I am a lawyer-turned-illustrator with an independent creative studio based in Los Angeles. I'm passionate about using art and stories to encourage mindfulness and creativity. 
This page shares my work and helpful resources for those on a similar journey.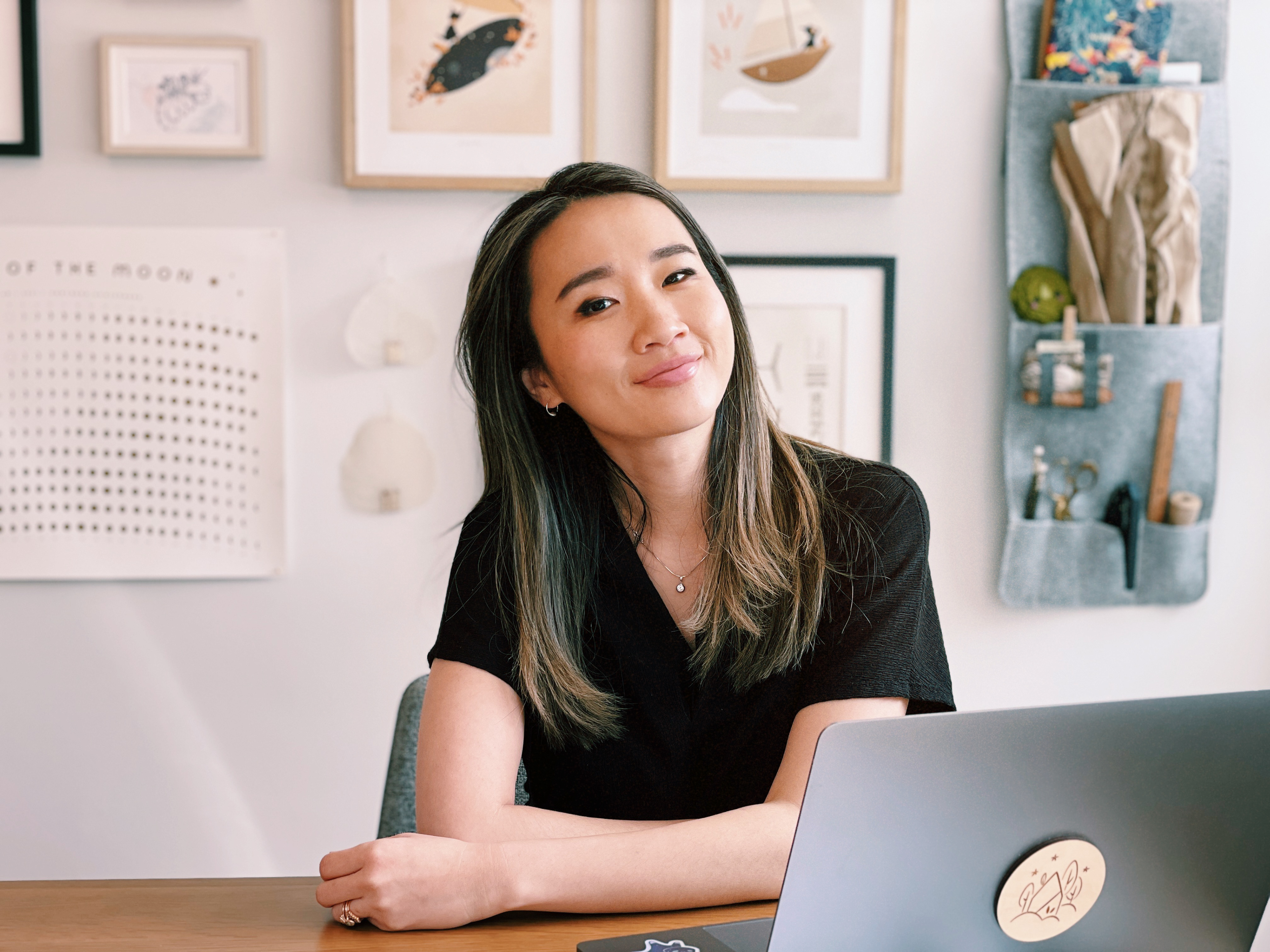 My portfolio shares process and insight into my latest Mimochai projects and past client work with Disney, Adobe, Samsung, Cubcoats, and more.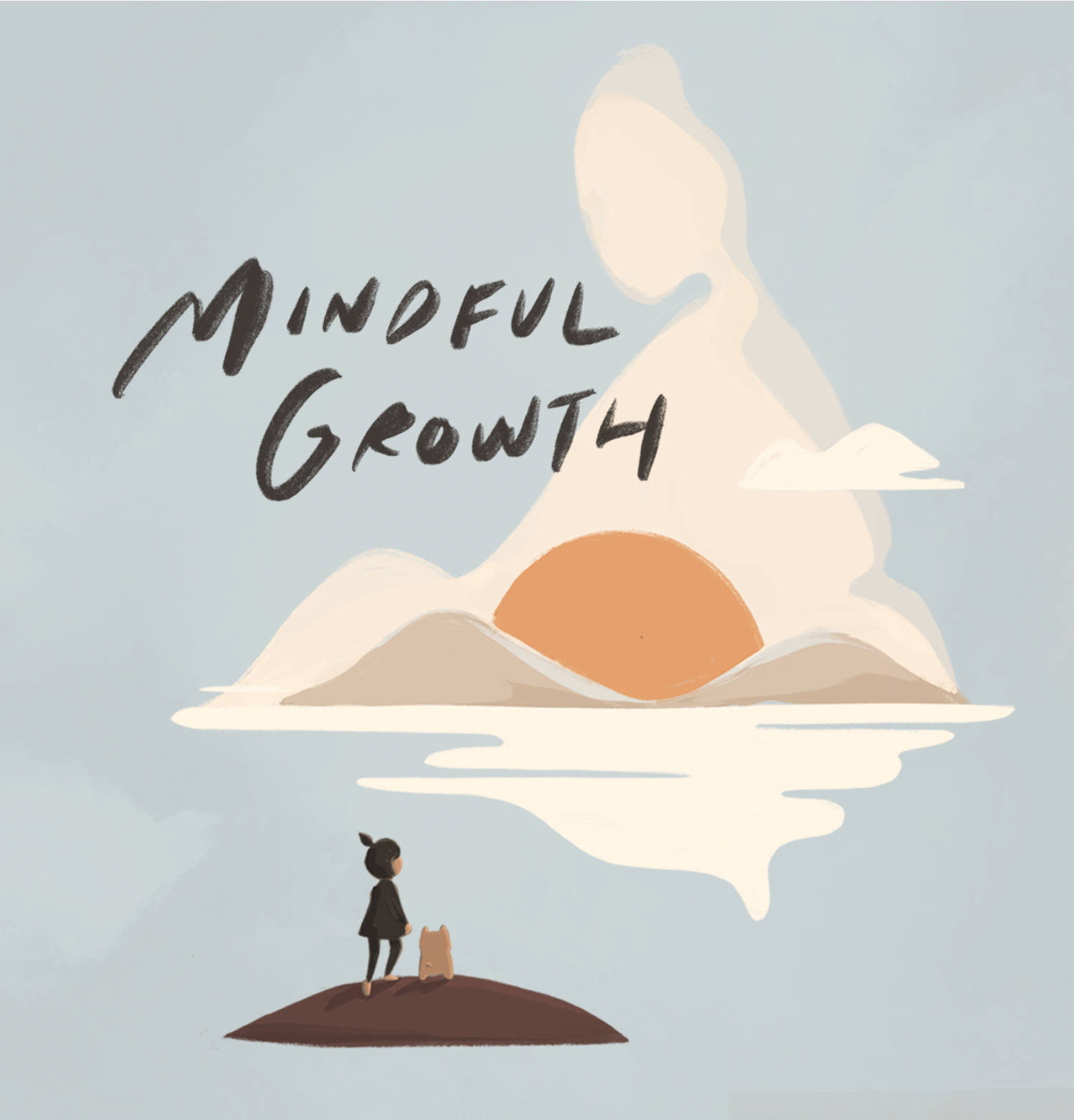 I share my online classes on Skillshare, a great platform for creatives where I've been able to teach over 60,000 students.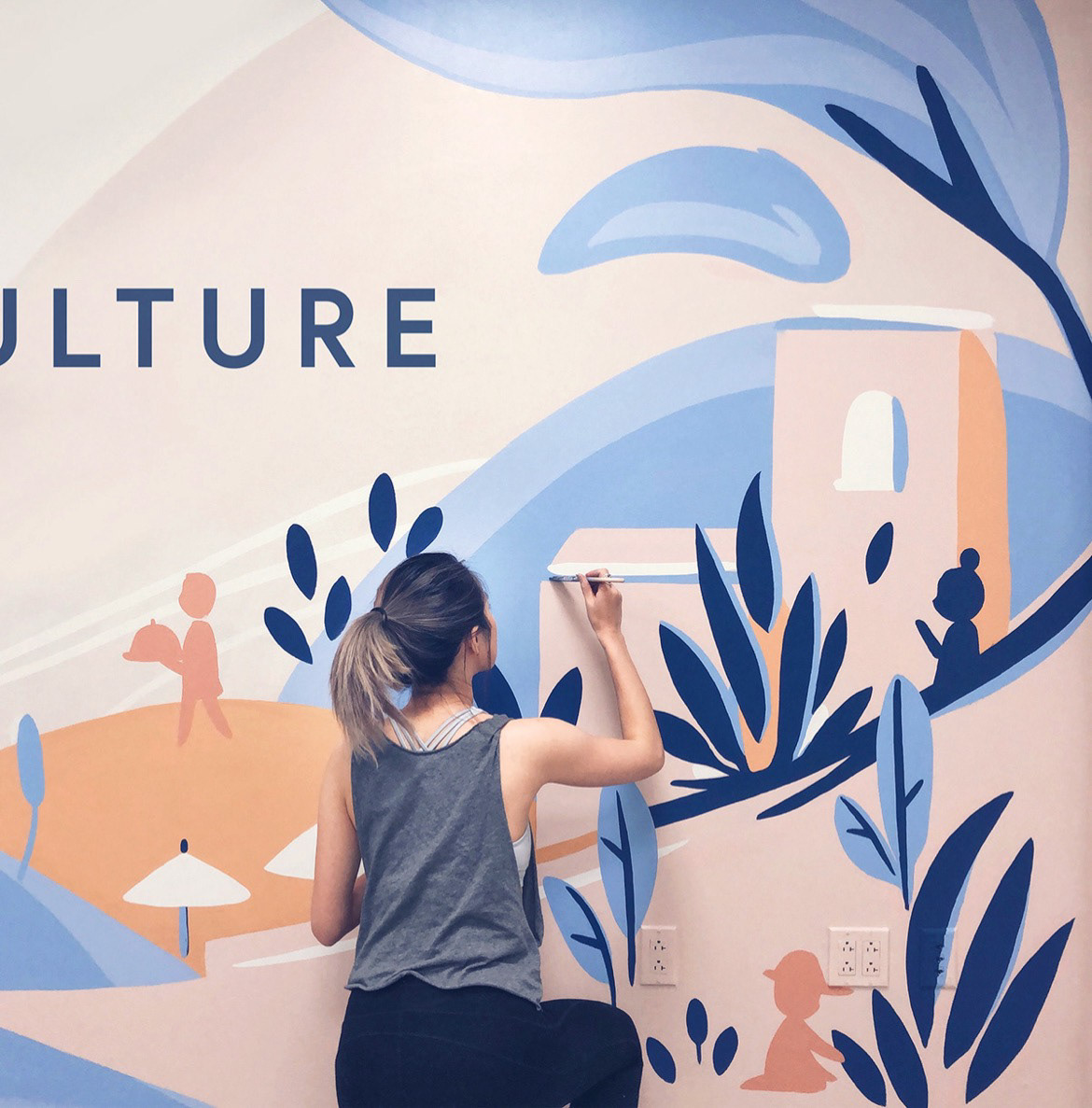 I've put together free resources and respond to frequently asked questions on getting started in illustration and creative career transitions.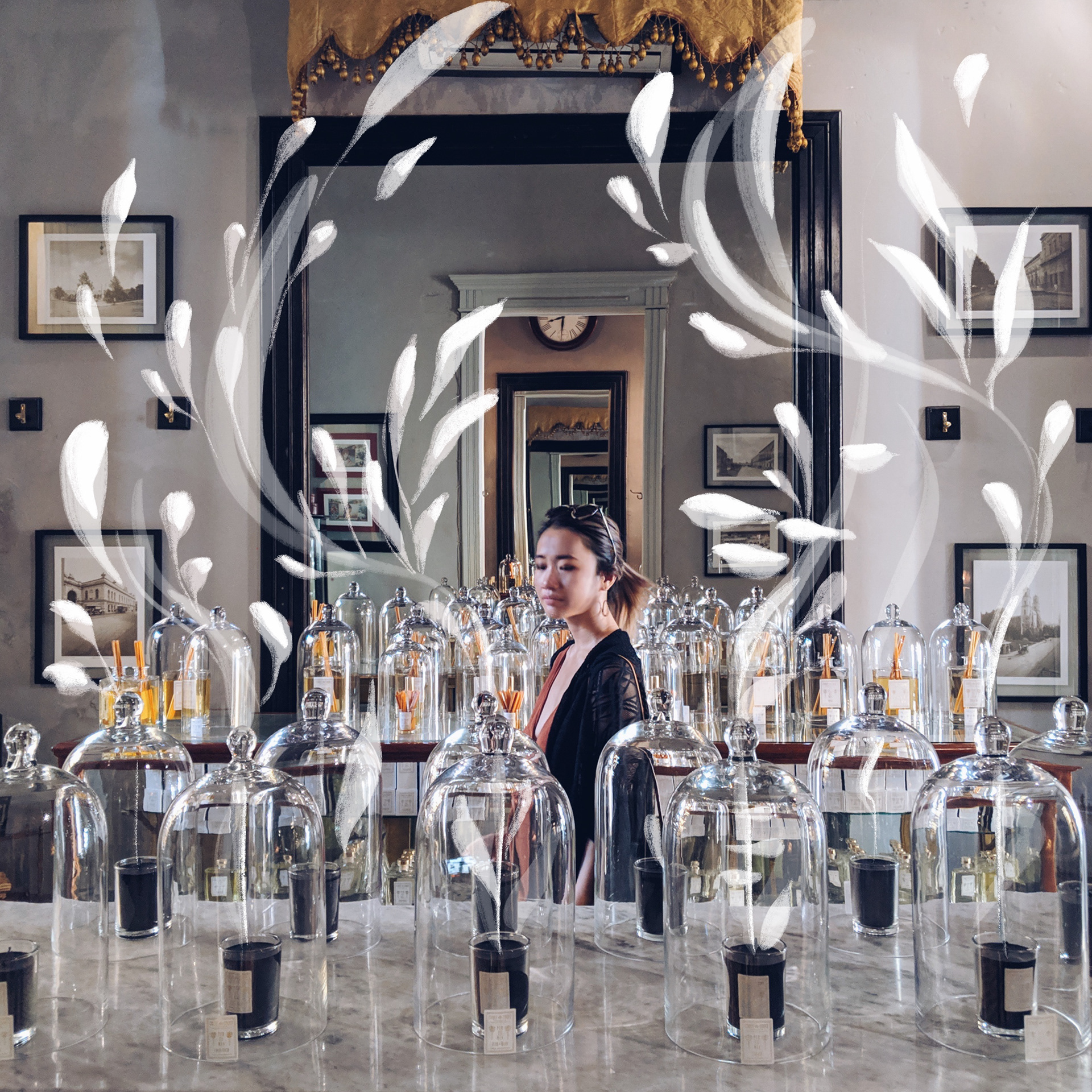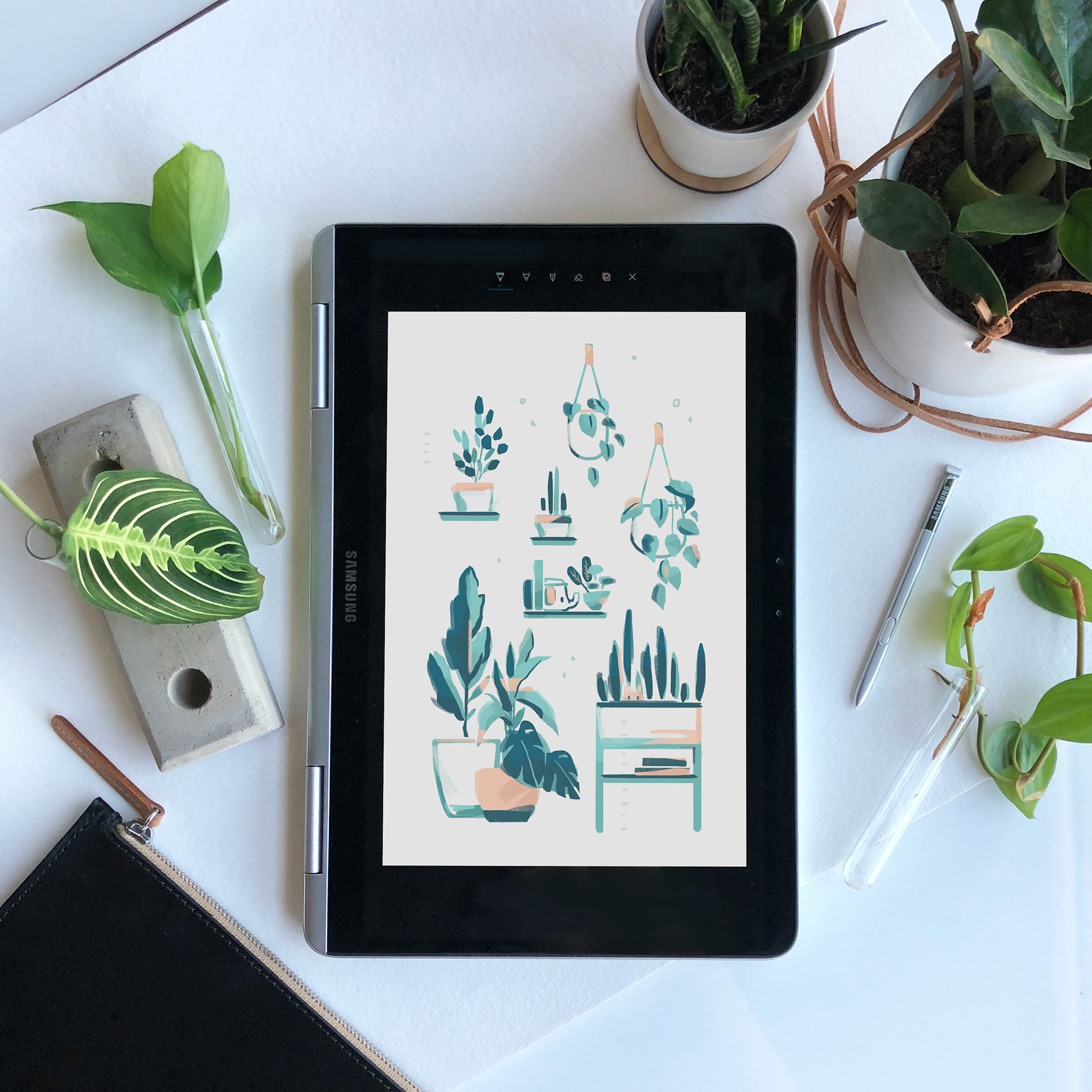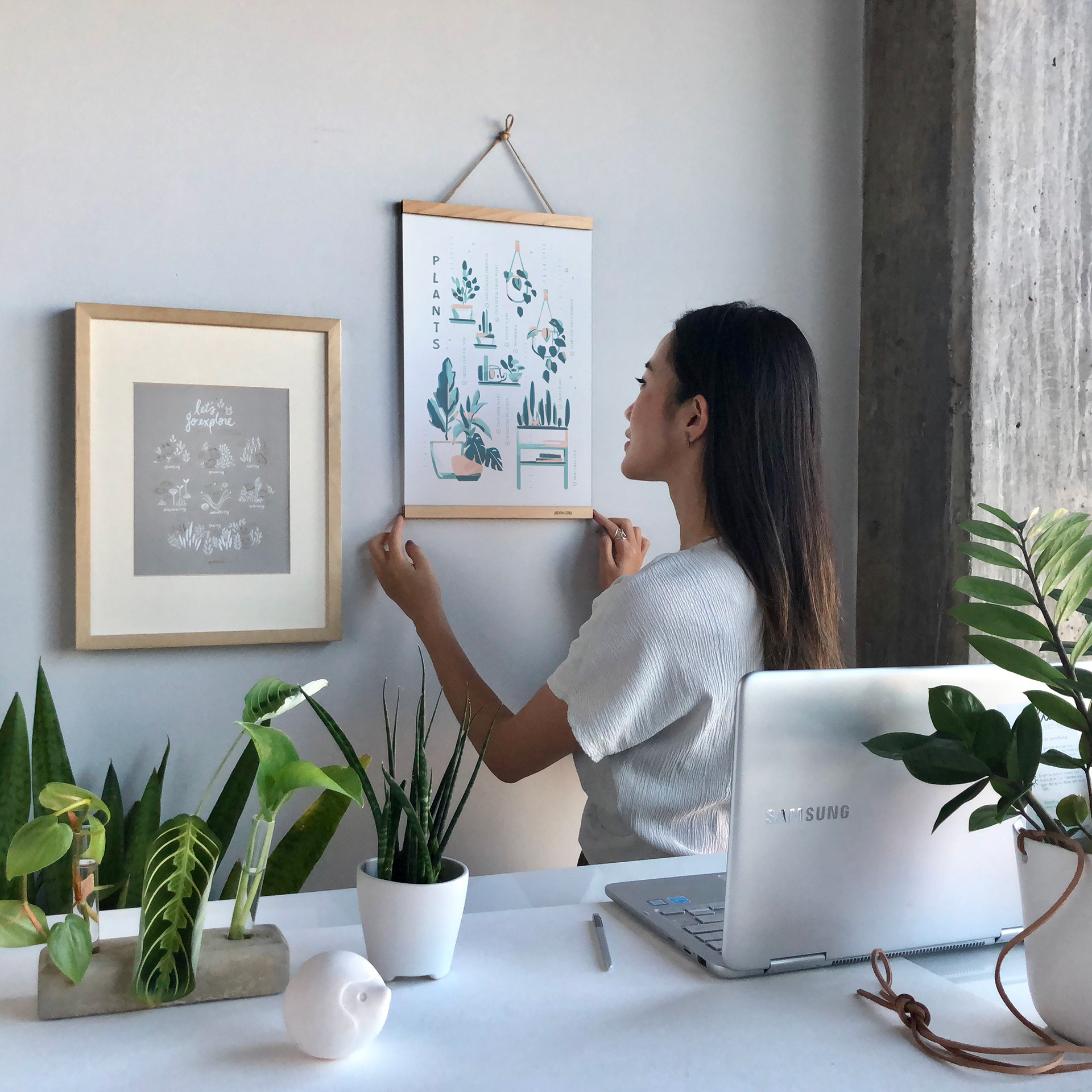 For work-related inquiries, please email hi [at] mimochai.com.