Hello!
I am an illustrator and art director based in Los Angeles. Growing up, I loved reading and world building. Now I focus on story-driven concepts and characters in my work :)
Current Work.
 I've joined one of my main clients, Cubcoats, as their Senior Story & Art Director for the next year. Cubcoats is an innovative apparel startup creating magical products and content for kids (see our features in FastCompany, Ad Week and The Los Angeles Times). I direct the illustration design team and focus on creating Cubcoats' own story and characters.
​​​​In addition, I continue to work on freelance and personal projects through my story + illustration studio, Mimochai.
My Background.
I started my career as an attorney at Latham & Watkins LLP. In my fourth year, I decided to take the first leap towards finding a more creative career. I landed at a digital design studio as a project lead where I was immersed in the world of graphic design and development.
There was still something missing. I worked my way to freelance illustration then began running a small illustration studio. That was a dream. Challenging, but a dream. After a while, one of my main clients approached us to join them in-house for a bit, and that's where we are for now :)
As a kid that loved drawing and making up characters, it's a wonderful feeling to find myself back where I always wanted to be. But I also very much value my background. Having been on every side, I'm very understanding of business needs, organized management and technical requirements, all while designing with the big picture in mind.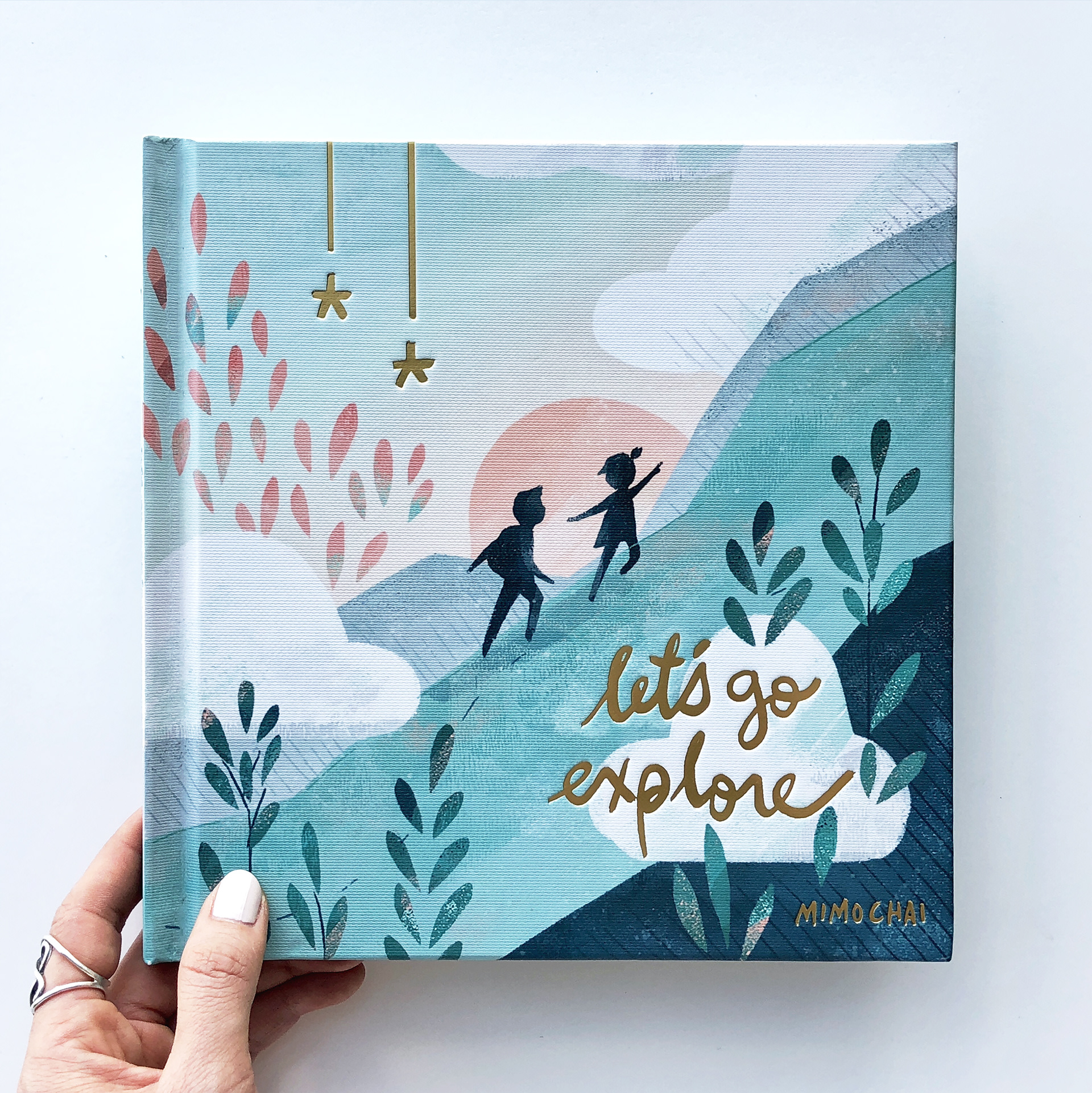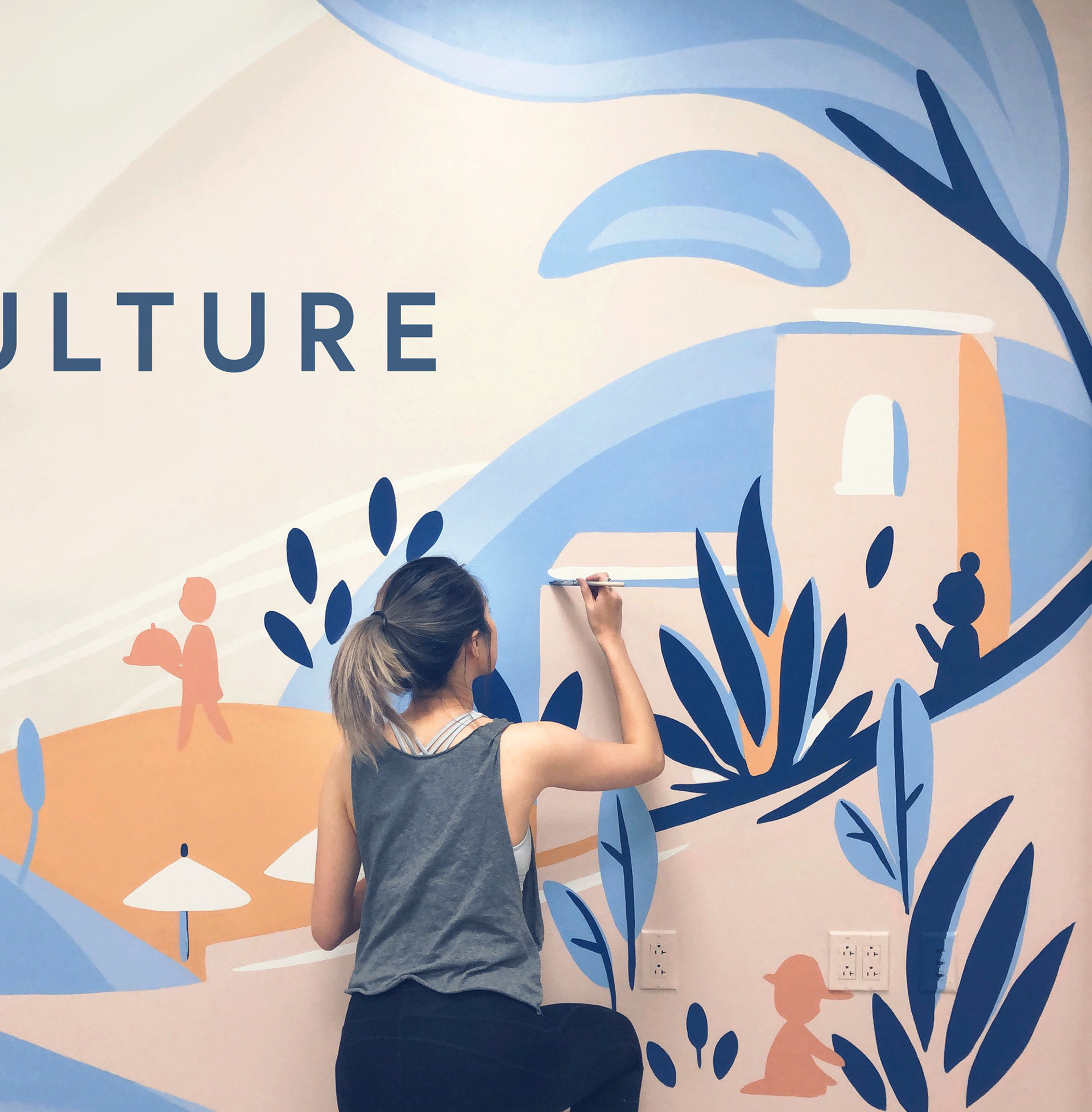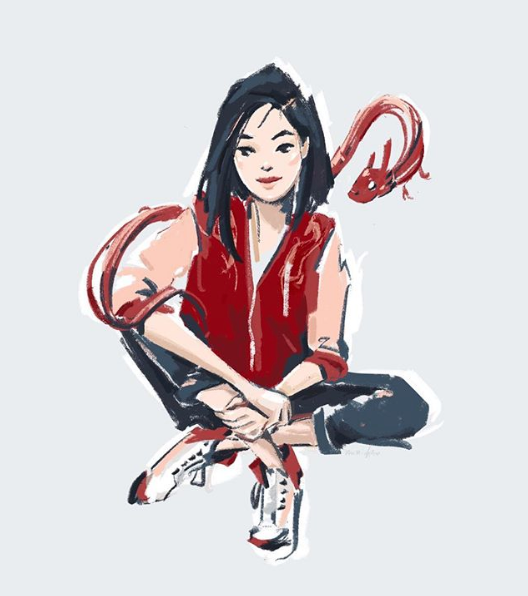 Just For Fun.
 Besides working, I really enjoy the outdoors, art & design exhibits, concerts, reading, and working on our house. I also especially like being around bright, happy people!
Work Availability.
While I'm not currently available for long-term projects, I am open to smaller, meaningful illustration work.
Cheers