Hello!
I am an illustrator and studio owner based in Los Angeles.
I specialize in story-driven concepts, characters and illustrations. My designs are incorporated onto websites, packaging, social media and more. I believe attractive visuals that are clear and quick to comprehend will be a critical aspect of the majority of communication in our generation.
Current Projects
.
I lead my illustration and story studio, Mimochai. We develop illustrated content and are working on an app game. I am also the Story & Art Director for Cubcoats. 
Pricing. 
 I provide all pricing information up front before any contracts are signed. Projects start at a minimum budget of $1000. Feel free to contact me with project inquiries.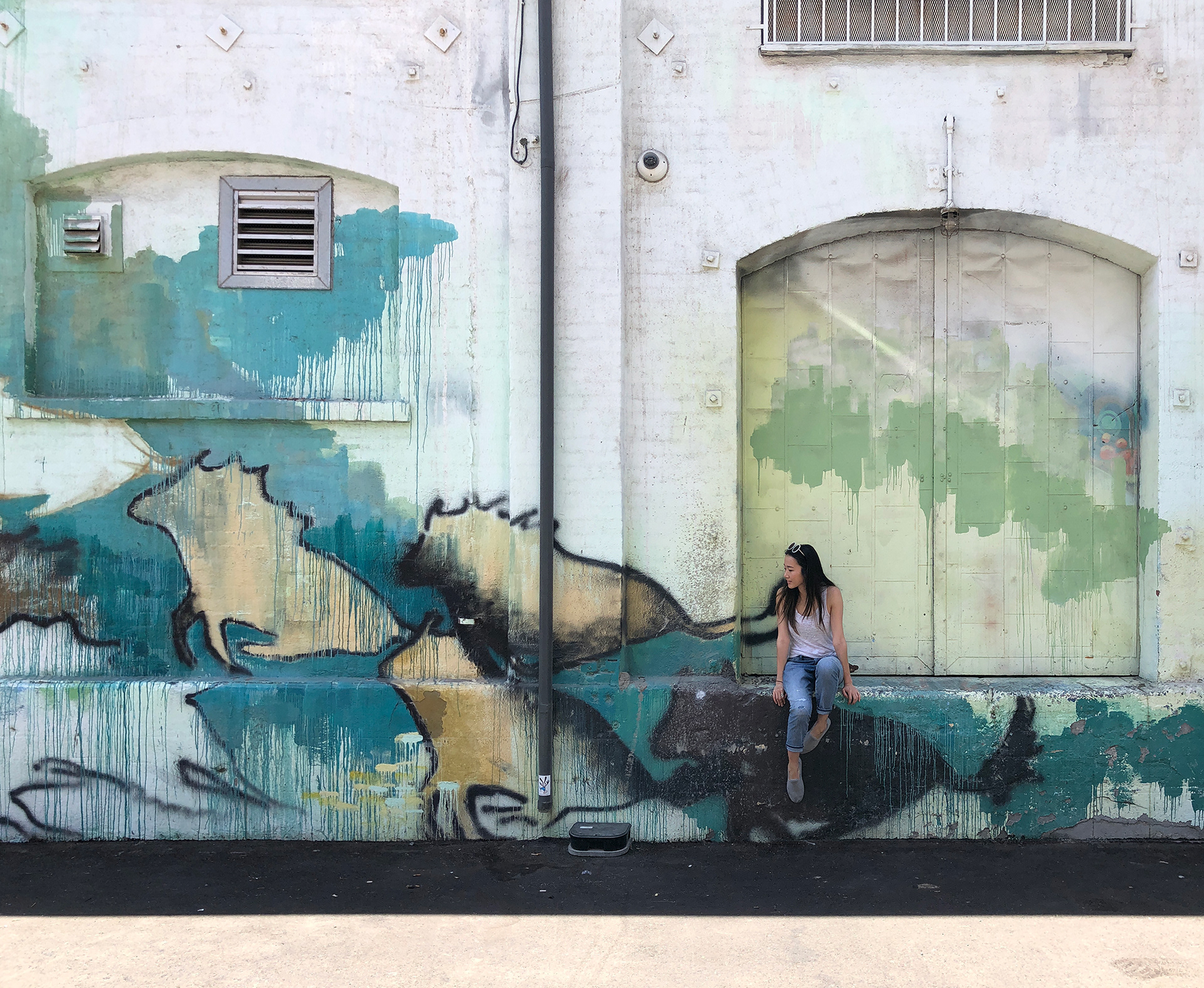 My Background.
While I've been drawing all my life, I come from a six-year background starting as a c
orporate attorney at a large law firm and then as a project lead at a digital design studio. Having been on the other side, I'm very understanding of both business needs and technical require
ments and design with the big picture in mind.
Outside the Studio
.
If I'm not researching or drawing, I'm out exploring. I love the outdoors, art/design exhibits, DTLA, and various geek pursuits.
I like making good things with good people and am always open to hearing about new ideas.