Hello!
I am an illustrator and creator based in Los Angeles.
I focus on story-driven concepts, characters and illustrations. My designs are incorporated onto websites, packaging, social media and more. I believe beautiful, easy-to-understand visuals will be a critical aspect of communication in our generation. I also believe in meaningful make believe.
Current Work
.
I lead my illustration and story studio, Mimochai. We develop illustrated content and are working on an app game. We've also recently joined forces with Cubcoats, an innovative apparel startup creating magical products and content for kids (see our feature in FastCompany). As the Senior Story & Art Director, I lead the illustrative design aesthetic and focused on developing Cubcoats' own story and characters. Yes, I love what I do :)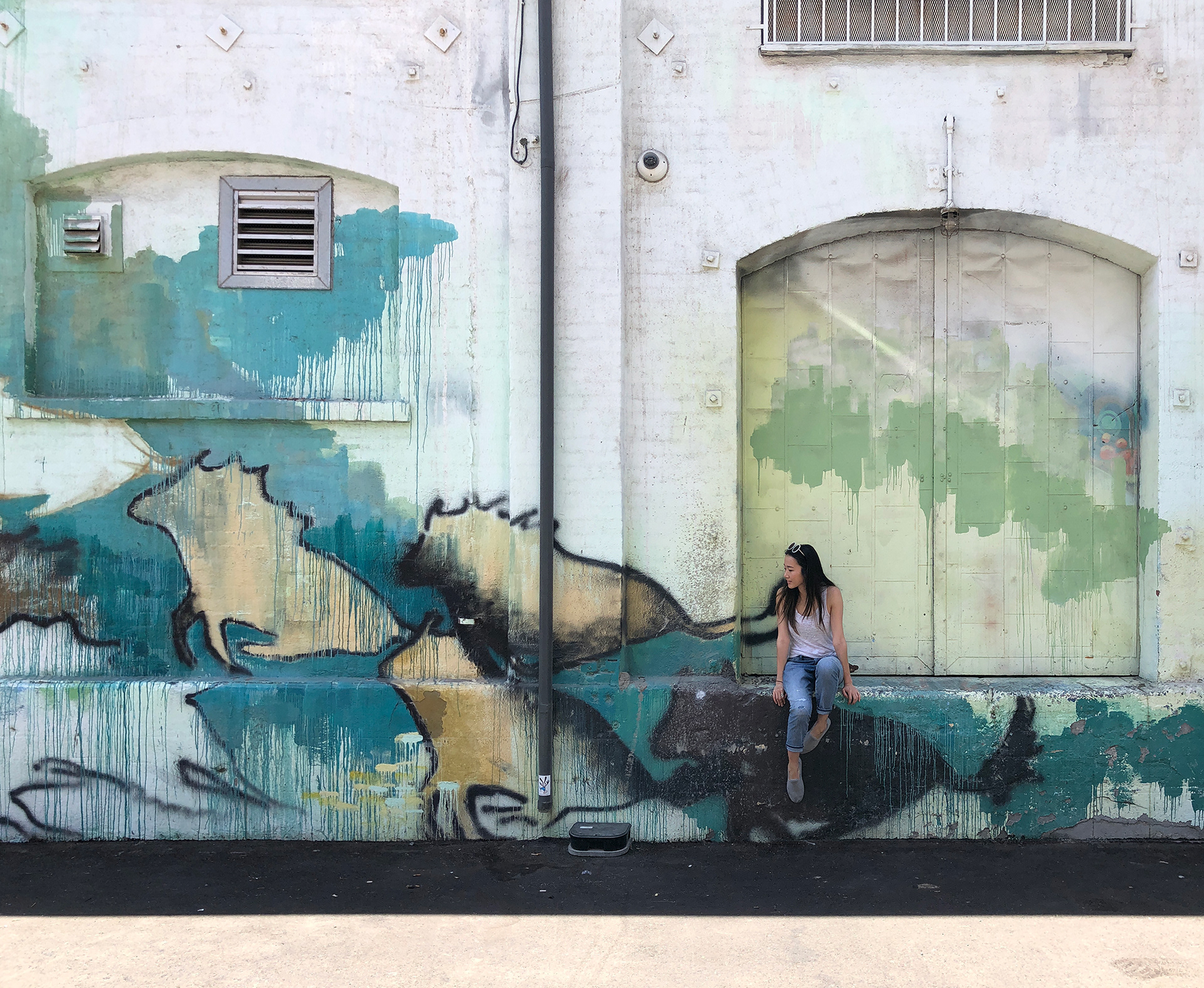 My Background.
While I've been drawing all my life, I come from a six-year background starting as a c
orporate attorney at a large law firm and then as a project lead at a digital design studio. Having been on the other side, I'm very understanding of both business needs and technical require
ments and design with the big picture in mind.
Outside the Studio
.
If I'm not researching or drawing, I'm out exploring. I love the outdoors, art/design exhibits, DTLA, and various geek pursuits.
I like making good things with good people. While I'm not currently available for hire for long-term projects, I've recently collaborated on illustrations with Disney, Samsung and Adobe. I'm always open to hearing about new ideas. 


:) M


Last updated November 2018. Portfolio update in progress.