Hello :) I am an illustrator and art director based in Los Angeles. I help clients with everything from illustrative branding to art murals. I care a lot about the feeling experienced through the work and thus always design with this in mind. Growing up, I loved reading and creating characters. I'm happy to now be able to incorporate this into what I do.
Current Work.
 I've joined one of my main clients, Cubcoats, as their VP of Design and Creative for the next year. Cubcoats is an innovative apparel startup creating magical products and content for kids (see our features in FastCompany, Ad Week and The Los Angeles Times). I direct the illustration design team and focus on creating Cubcoats' own story and characters.
​​​​In addition, I continue to work on freelance and personal projects through my story + illustration studio, Mimochai.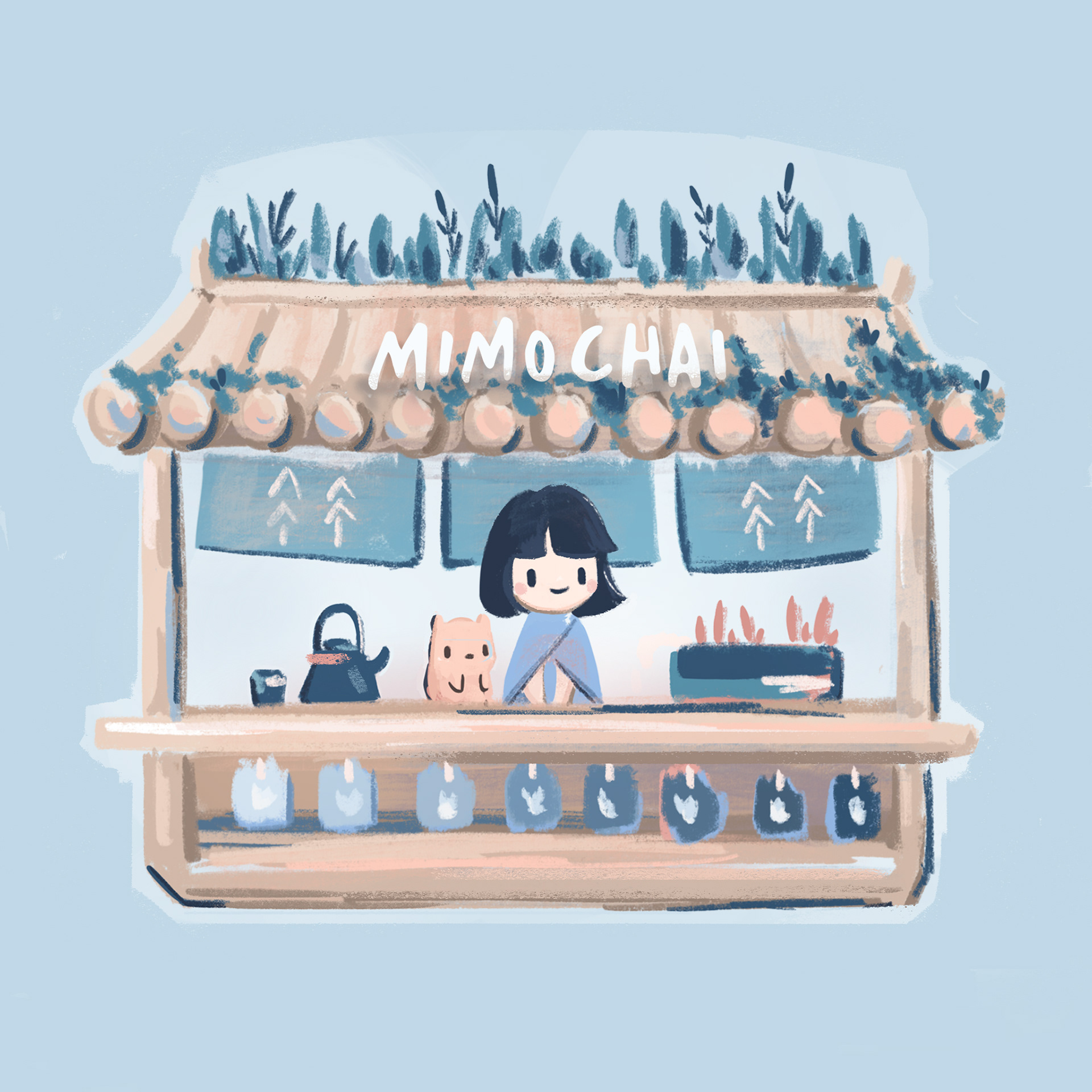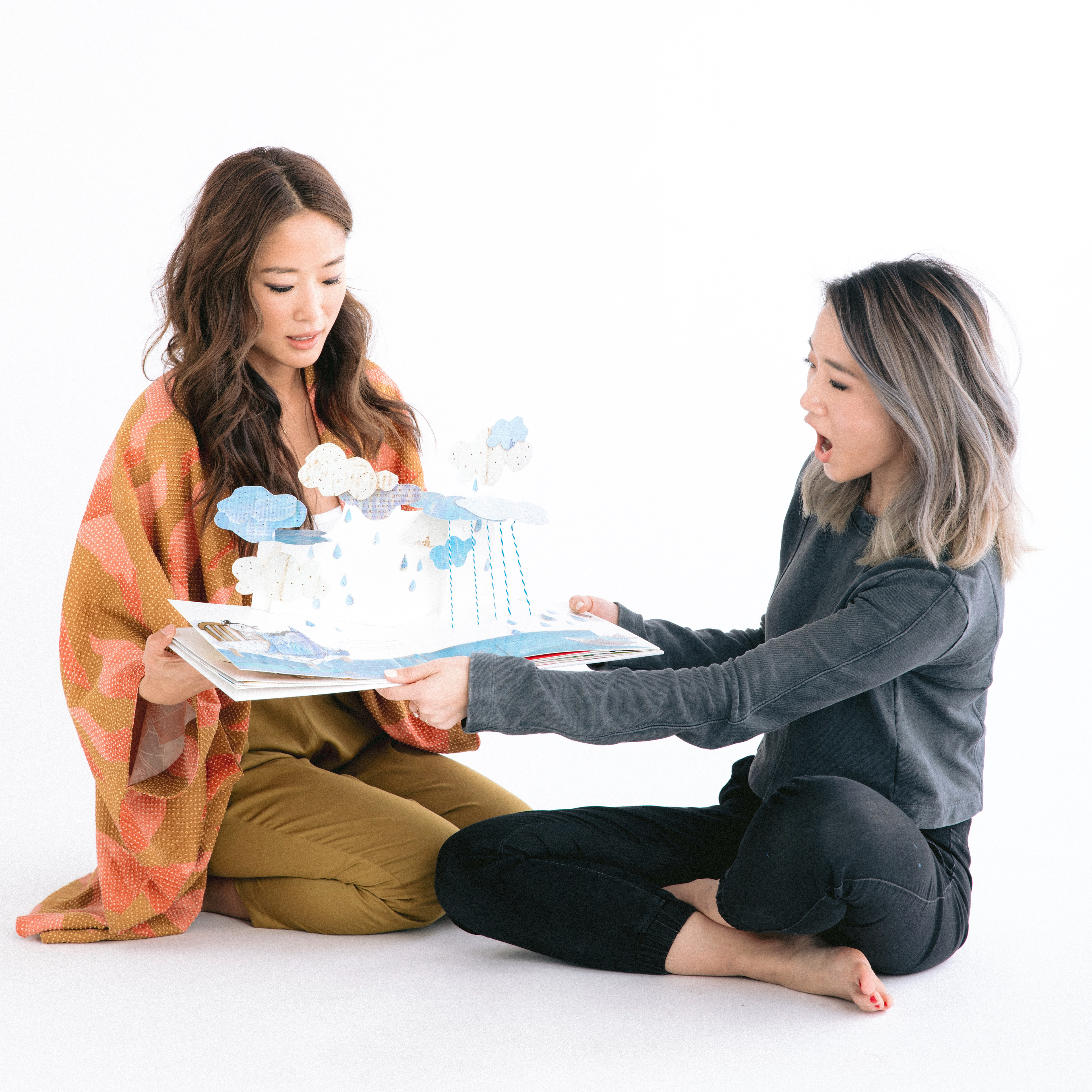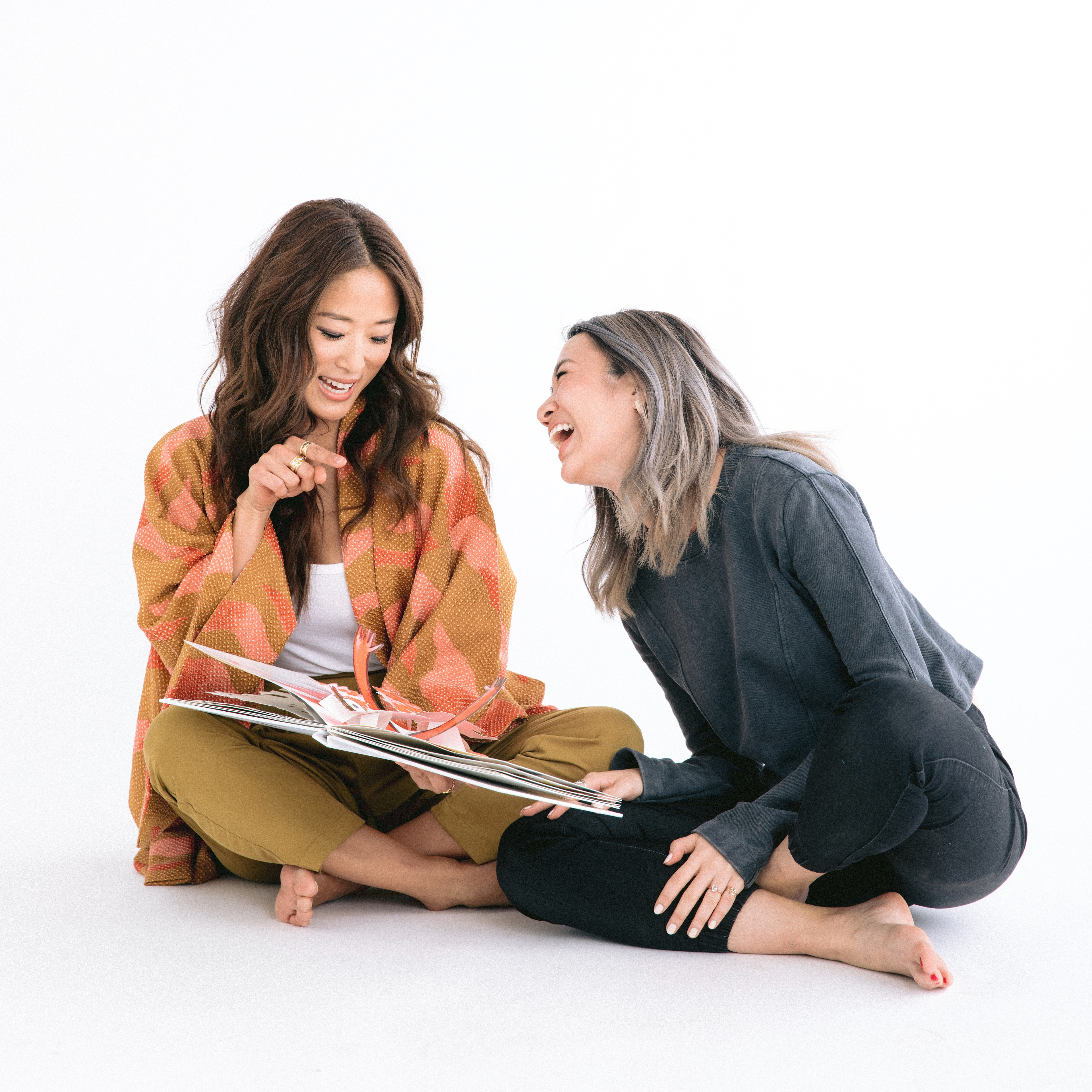 Law Firm
.
I studied economics and political science at UCSD and went straight through to law school at UCLA. I started my career as an attorney at Latham & Watkins LLP. It was actually my dream law firm, and it was intense but excellent professional training. However, in practice I found myself unfulfilled. I'd always been artistic growing up, and I was missing that part of me. In my fourth year at the firm, I decided to take the first leap towards finding a more creative career (you can read my full story in 
my interview with Giant Robot
).​​​​​​​
Design Agency
. I landed at a digital design studio as a project lead. We did branding and digital experiences. I was immersed in the world of graphic design and development, and worked with some amazing clients including USC's Iovine & Young Academy, the Dr. Dre-funded interdisciplinary school focused on the intersection of design, technology, and business. This intersection is something I'm very interested in.
Illustration Studio
. There was still something missing. My role as a project lead was limited creatively, and I kept finding myself drawing late at night despite the long agency hours. So I worked my way to freelance illustration (thanks to social media). It all started to come together when I began running my own small illustration and product studio. I realized this was my dream and where I want to be for the long term.
Product Startup
. Late 2018, Cubcoats approached me to join them in-house for a year to build and lead their design and art department. They presented an amazing opportunity to learn about product businesses and develop an animated series, so that's where we are now.
I'm looking forward to what comes next :)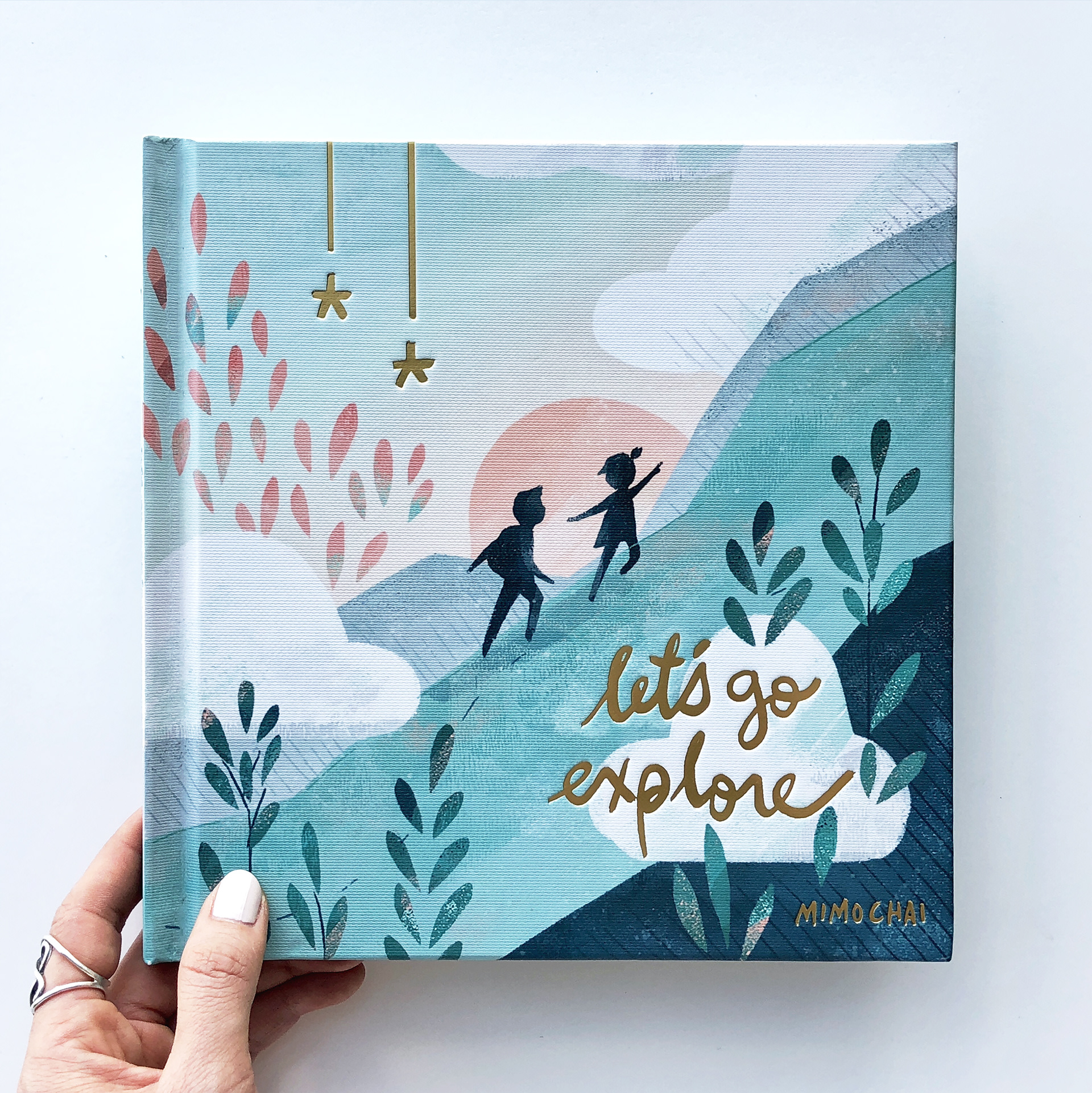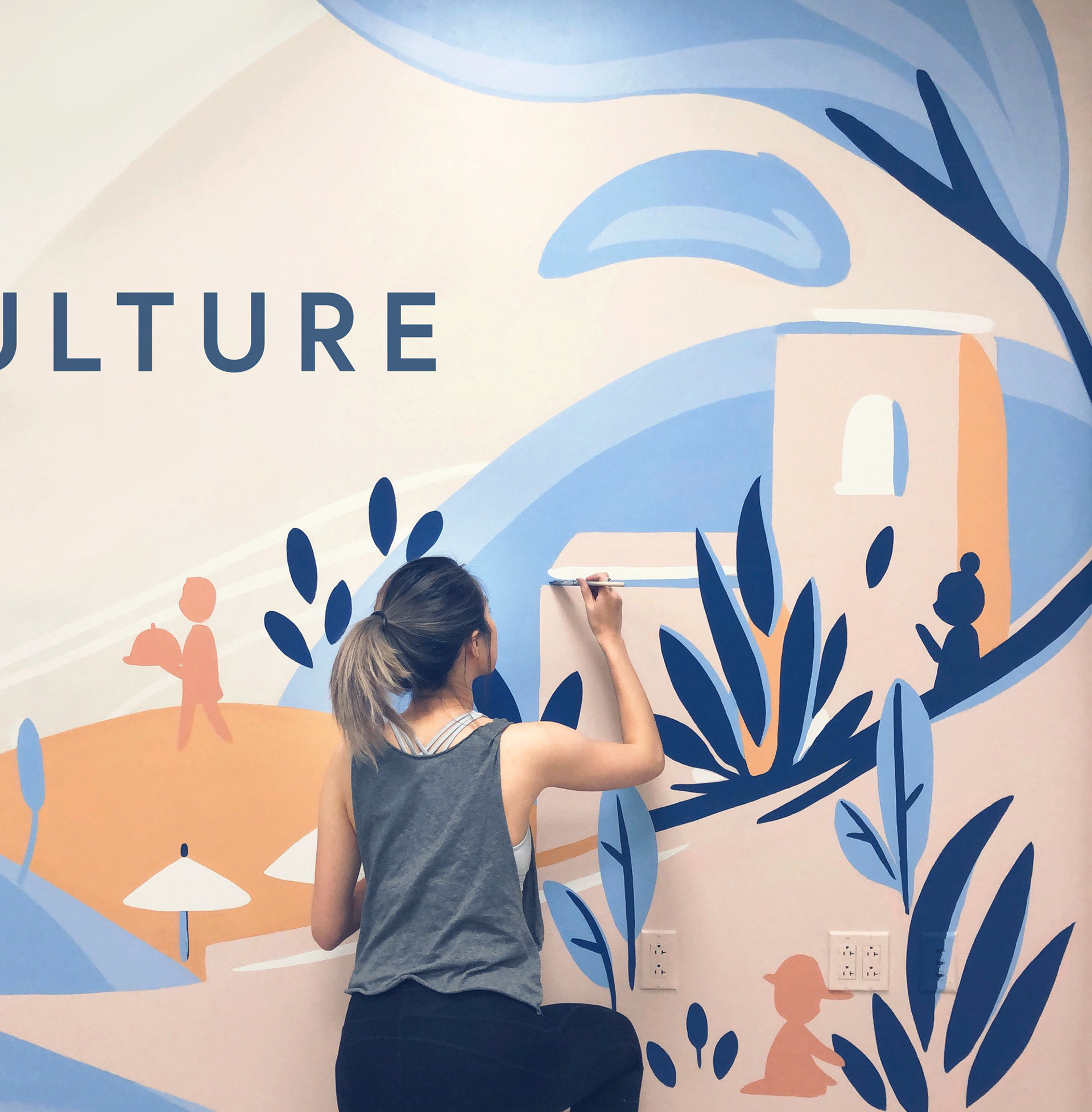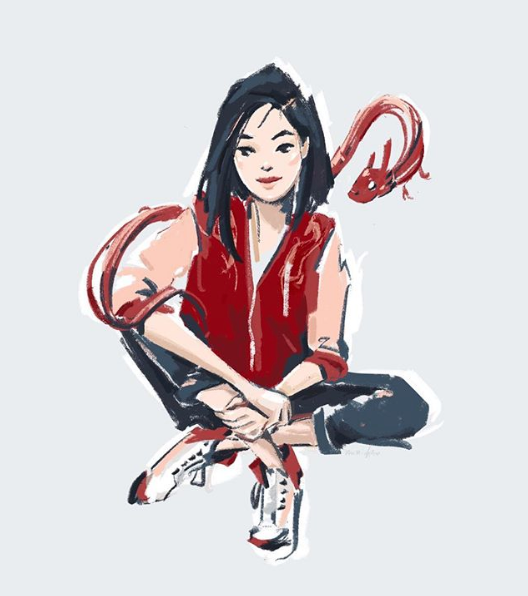 Press
Here are a few interviews & articles I've done with companies I admire.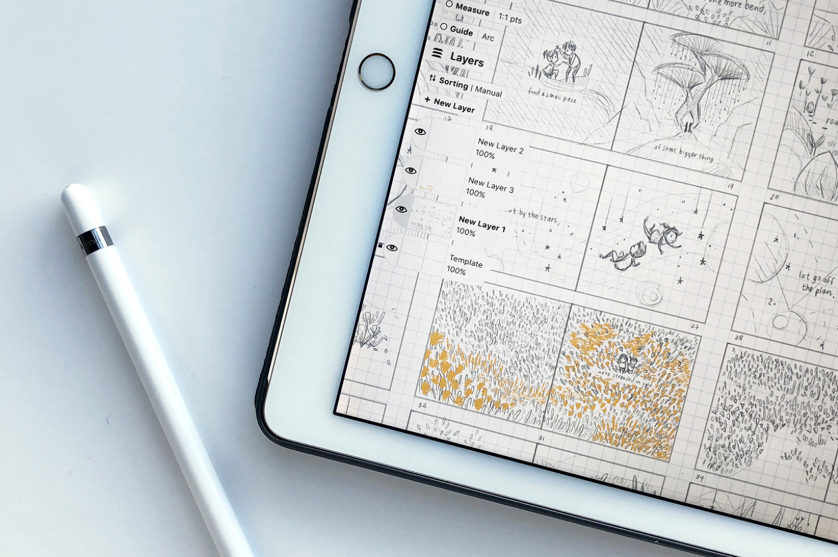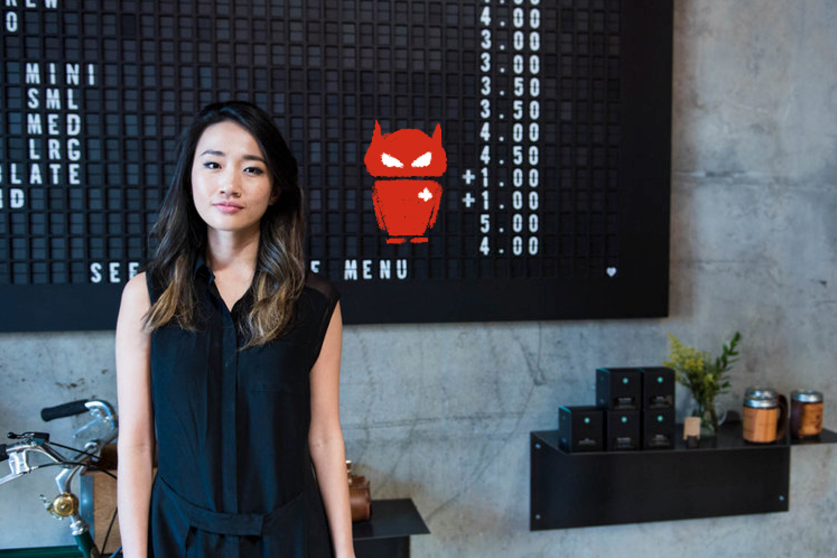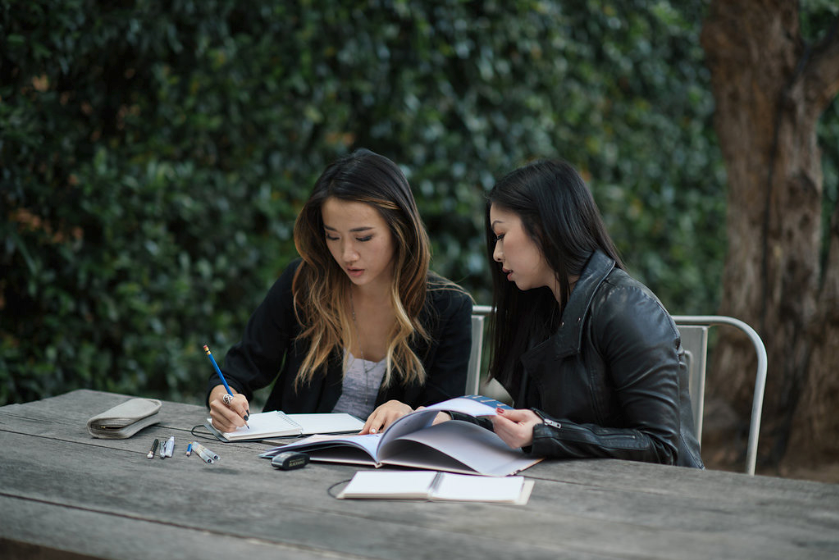 Just for Fun
Besides working, I enjoy the outdoors, art & design exhibits, concerts, reading, and working on our house. I care about Asian American identity issues and giving back to the community. And at the end of the day, I just like having a beer and being around bright, happy people :) Cheers -
Mimi
​​​​​​​
While I'm not currently available for long-term projects, I am open to smaller, meaningful illustration work.