These illustrations were made for Alphabet Adventure, the second Mimochai picture book. An alliterative sentence and accompanying image was made for each letter of the alphabet, drawing from themes of curiosity, mindfulness, creativity, and courage.

The book is intended not just for kids but for adults who love illustration. The book will be available for purchase Summer 2021.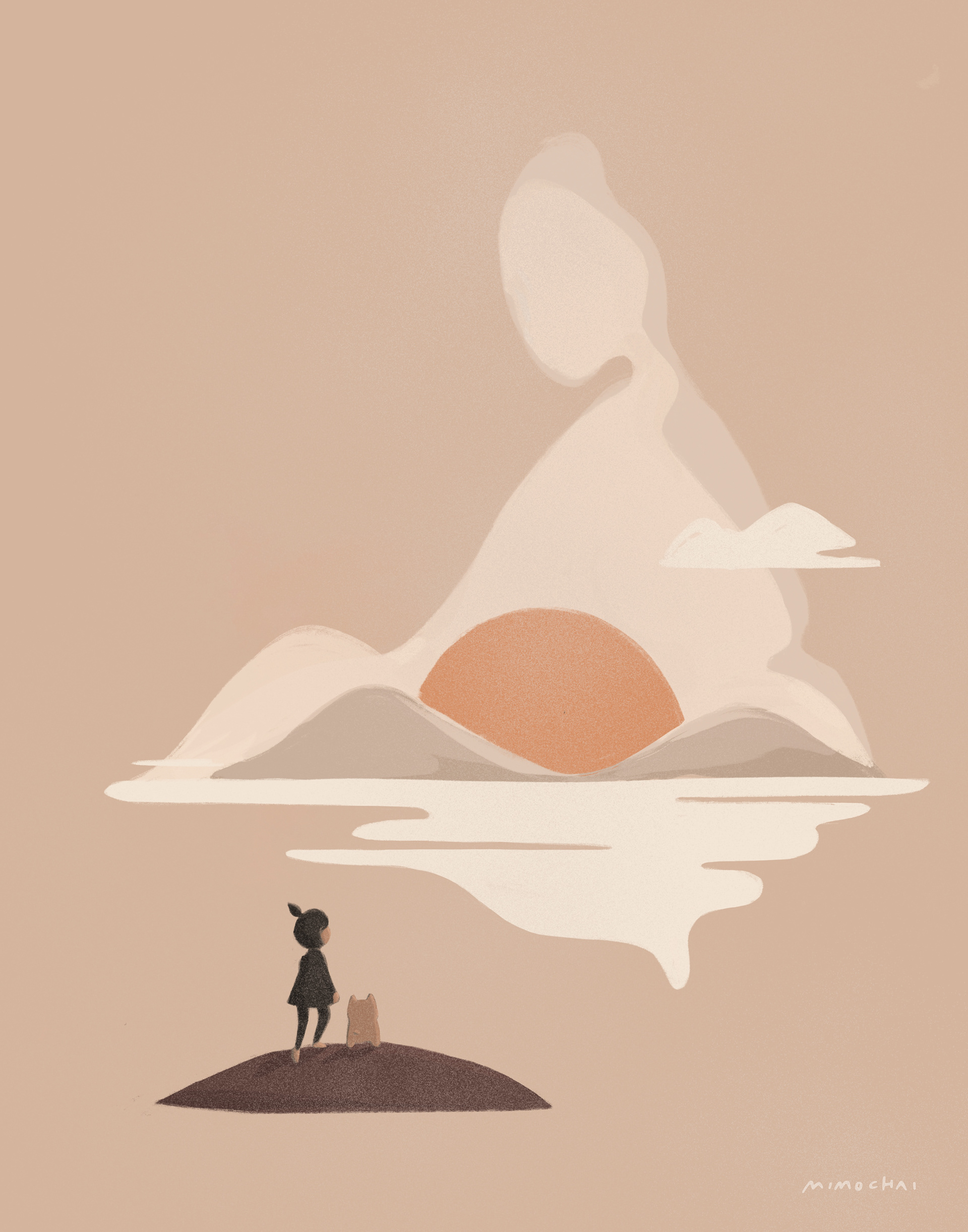 In addition to the picture book, select illustrations were made into art prints.