Branding & Art Direction
In late 2018, my client Cubcoats recruited me and my team to join them in-house for a year to help them during their high-growth stage. Cubcoats is a kids' apparel startup that sells magical plushes that transform into jackets and masks that kids love to wear. It was a unique opportunity to develop an illustration-based brand identity and learn about the startup business world.
During my year at Cubcoats, I led the design team as the VP of Design & Creative. I served mostly as the creative and art director, directly managing a team of illustrators, copywriters and graphic designers. I also co-led the creation and pitch of their animated show concept, which is currently under development.
Team
Illustration: Emilie Vo, Dillon Carson, Mimi Chao

Photography: Max Wanger

Video: Robby Salisbury and Della Hu
Web UX/UI Design: Carmela Ocampo and Stephanie Huynh

Graphic & Packaging Design: Sung Yoo and Jacob Etalemaki

Copywriting: Lindsey Jean Roetzel and Mimi Chao
Creative & Art Direction: Mimi Chao
Characters & World Building
Cubcoats presented a chance to develop original characters and build a new world. I designed and named their original characters, created the Cubcoats Island map, and directed the brand art style.
Our illustrators Dillon and Emilie really brought our world to life with their beautiful illustrations that adorned our website, packaging and pop-up shop.
Website & Marketing Assets
In addition to pure illustration, we developed a full design system to create a cohesive experience from online to in-person. No task was too small as we tackled display ads and emails. 
Sung, Carmela, Steph and Jacob helped lead the way in executing on these platforms. And it would not be possible without the beautiful photography shot by Max and produced and edited by Lindsey and Della.
Social Media
Our characters can be found on GIPHY and used in IG Stories. Just search "Cubcoats"!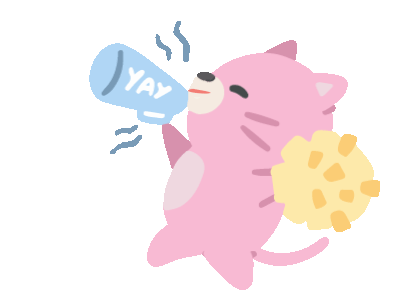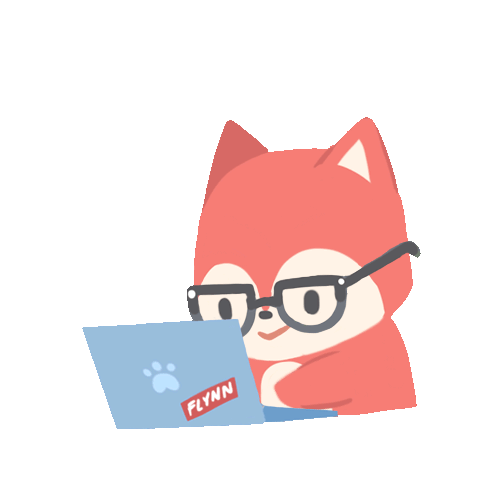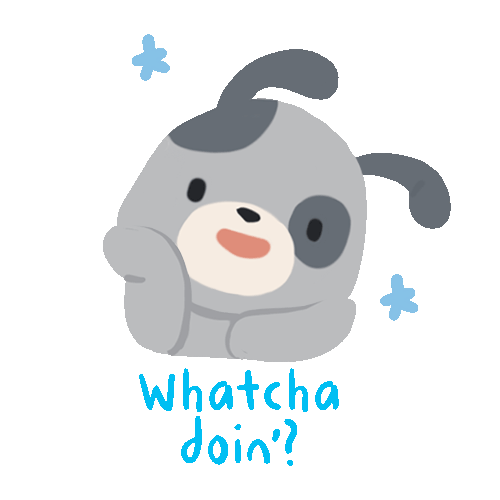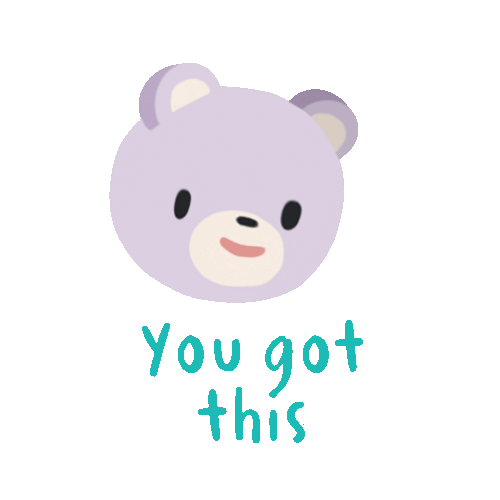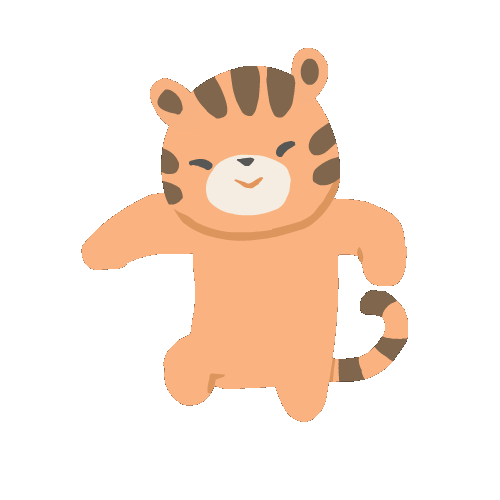 Video & Photography Integration
We created a hero campaign video for Cubcoats Holiday 2019. It was our first chance to really integrate the illustrated art direction together with video and photography. It was satisfying to see our website, video and social media finally in sync with a cohesive brand style.
The video was directed and produced by Robby, Della and team, and followed the photography direction set by Max.
Video Team
Director, Editor, Color, PD: Robby Salisbury
Art Direction: Mimi Chao
Assistant Director, Producer, Editor: Della Hu
Assistant Producer, Stylist: Lindsey Jean Roetzel
Set Design: Sung Yoo
AC: Sed Lanas & Mighty Chuchaisri
Camera Op: Jimmy Sudekum
Gaffer/Camera Op: Yongmin Hwang
Kid Wrangler: Weston Meredith
Hair and Makeup: Kelly Shew
Models from: Bensimon Models and Talent & Zuri Model and Talent
Pop-Up Experience
Our world truly came to life during our holiday pop-up shop in partnership with Amazon. Working together with a production agency, were able to design and develop an immersive experience at one of the most visited malls in Los Angeles. 
It was a very busy year full of new learning experiences and an exciting opportunity to see a concept through to its execution. I'm so proud of the work my team created.
Thank you