10/10/2019 Update: Disney is launching prints and canvases of this drawing at their WonderGround Gallery in Downtown Disney! They are hosting a signing event with myself and another artist, NAKI. 
Saturday, October 12,2019 from 4-6 PM
WonderGround Gallery in Downtown Disney


1313 S Harbor Blvd, Anaheim, CA 92802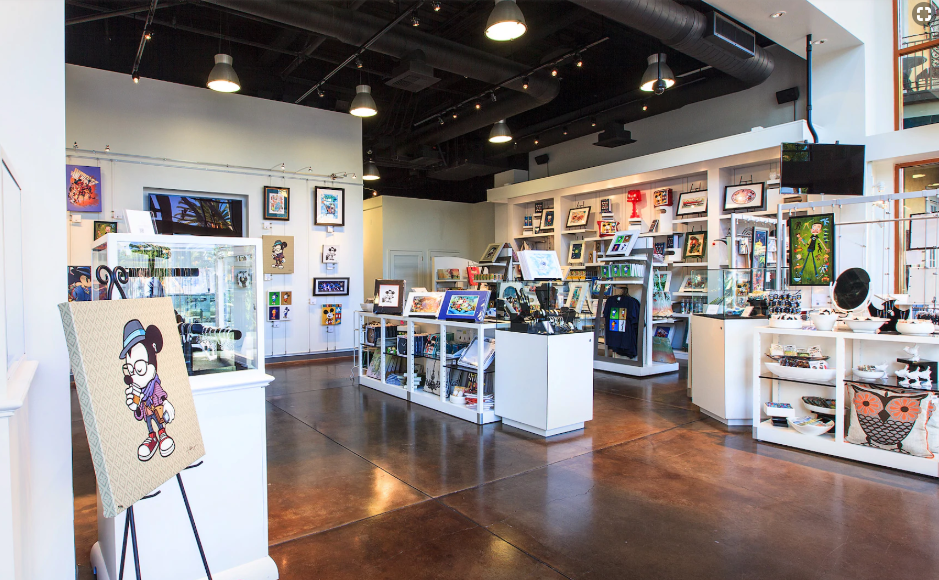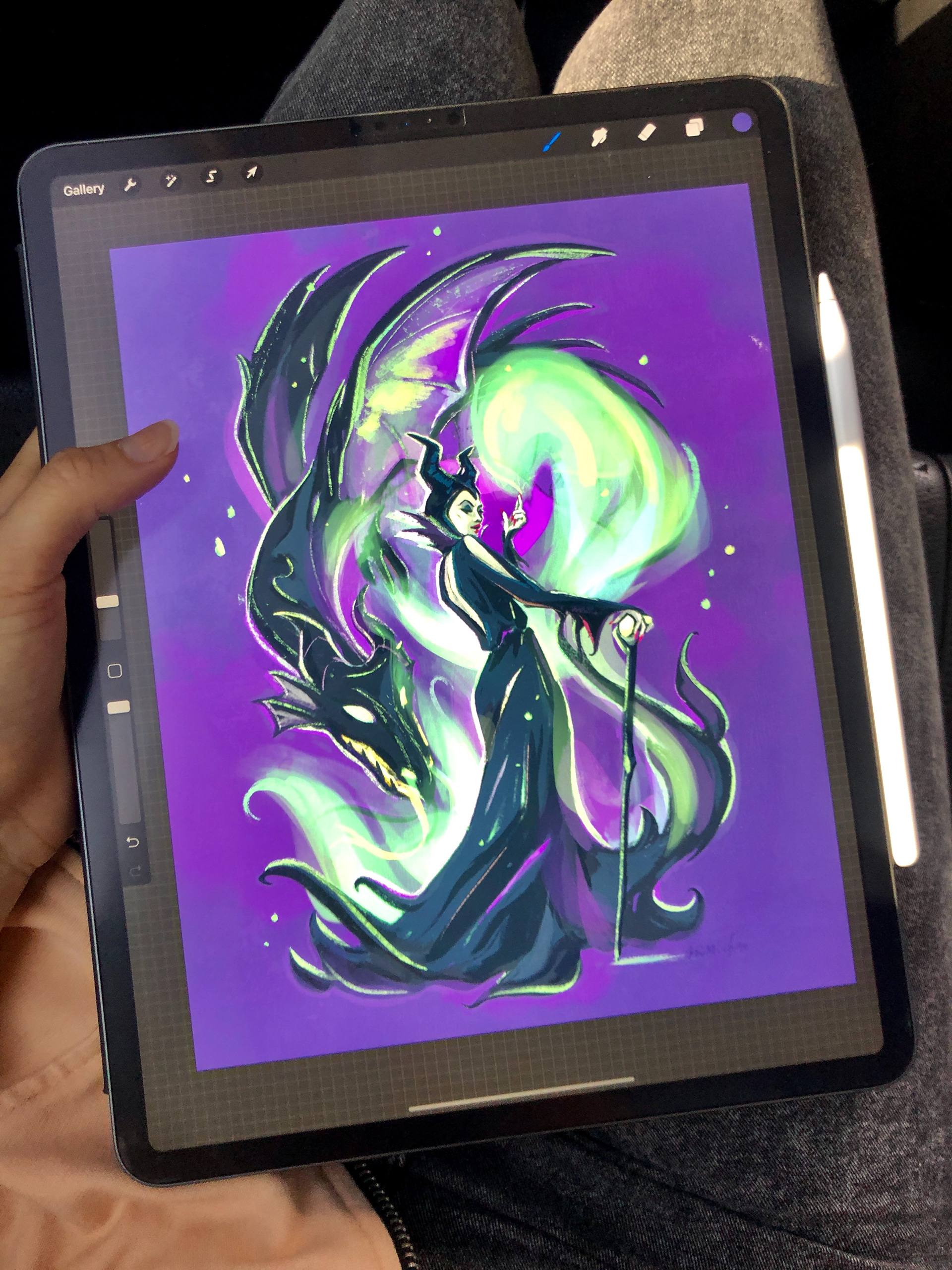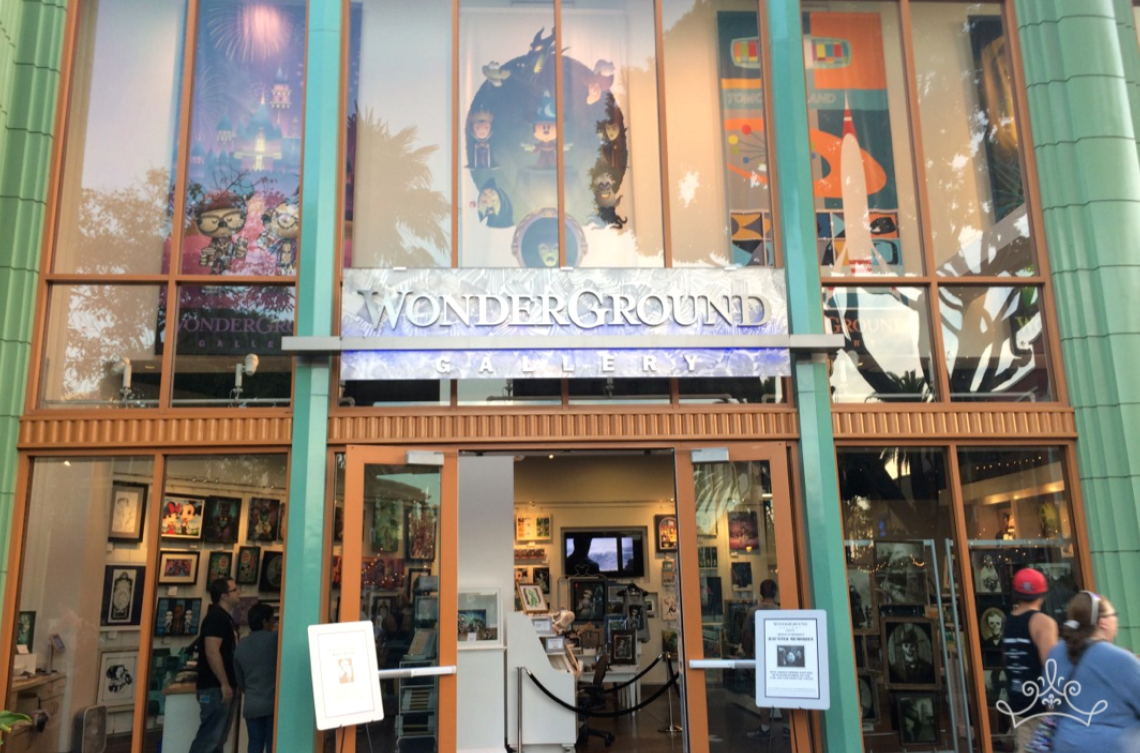 It was a pleasure to be part of Disney's Villains campaign.
They worked with various illustrators to come up with their own interpretations of the Disney villains. They even let us choose our favorite :)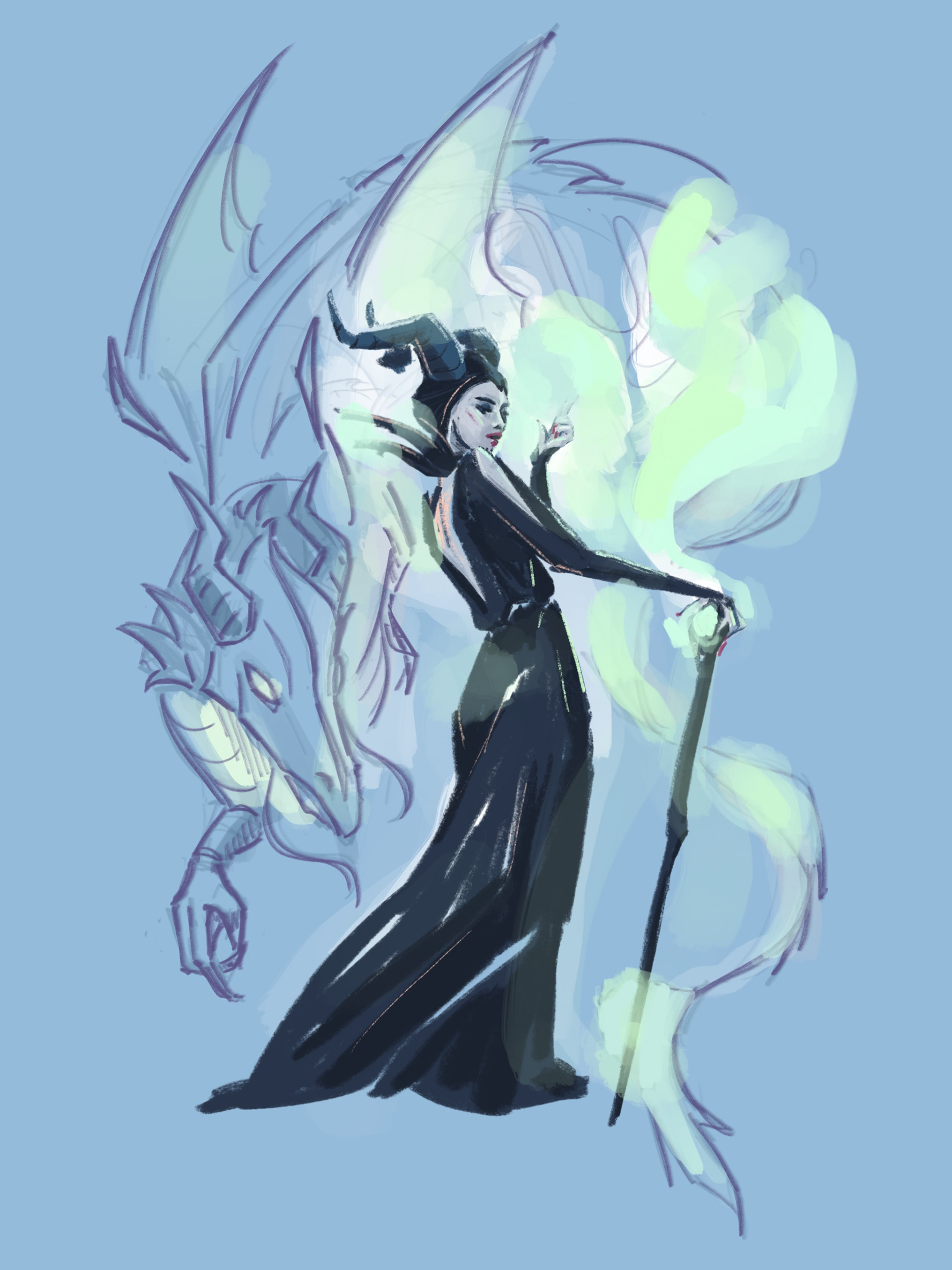 I selected Maleficient as I love her character backstory. I also find her rather elegant, so I wanted to experiment with giving her a high-fashion look. I consulted a lot of modeling poses in my research.
The version above was about 70% of the way there. It was actually quite a collaborative process with their art director. The final result ended up like this: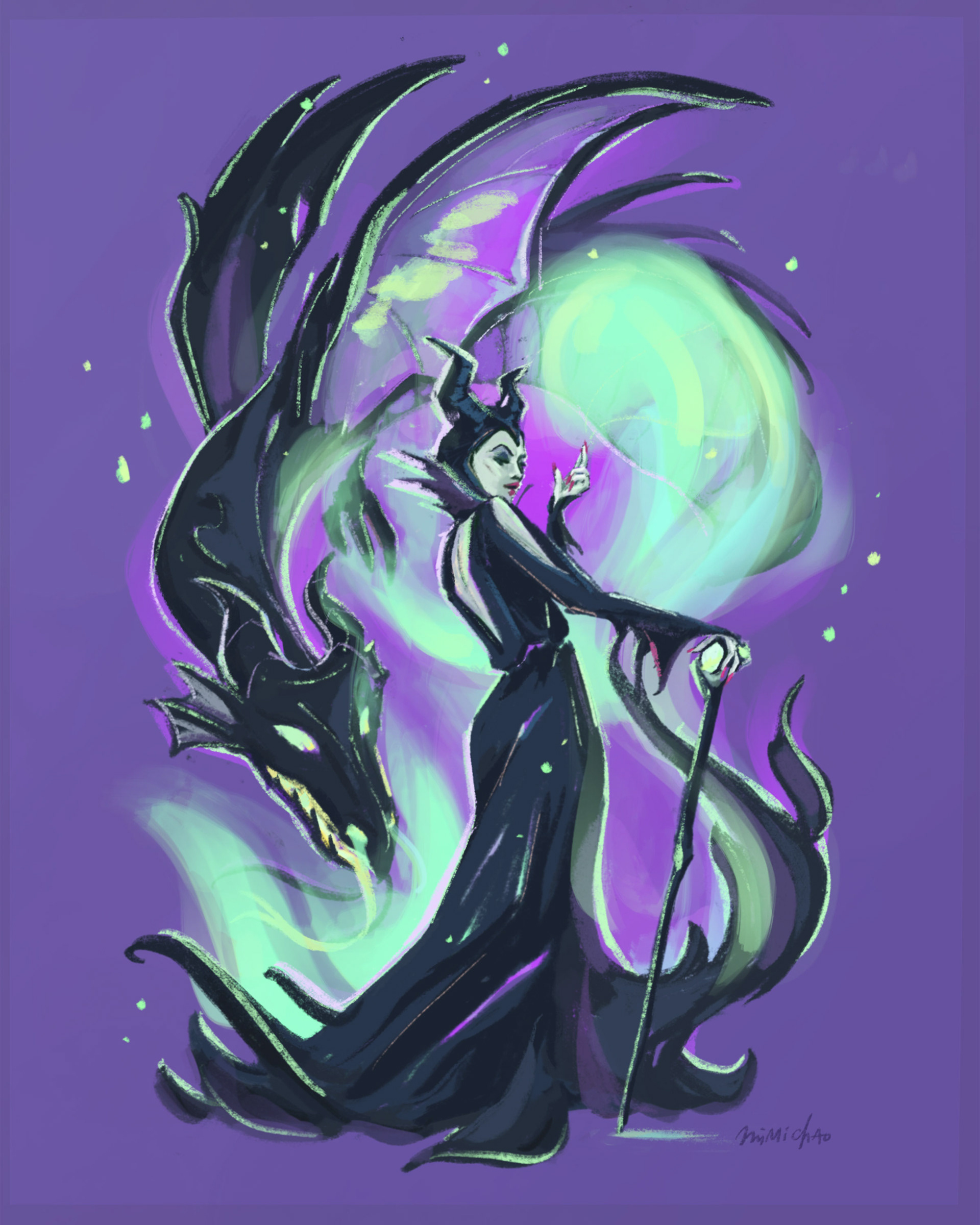 All the artists' work were shared on the Disney Villains social channels as part of an ongoing media campaign. The response from their audience was really wonderful!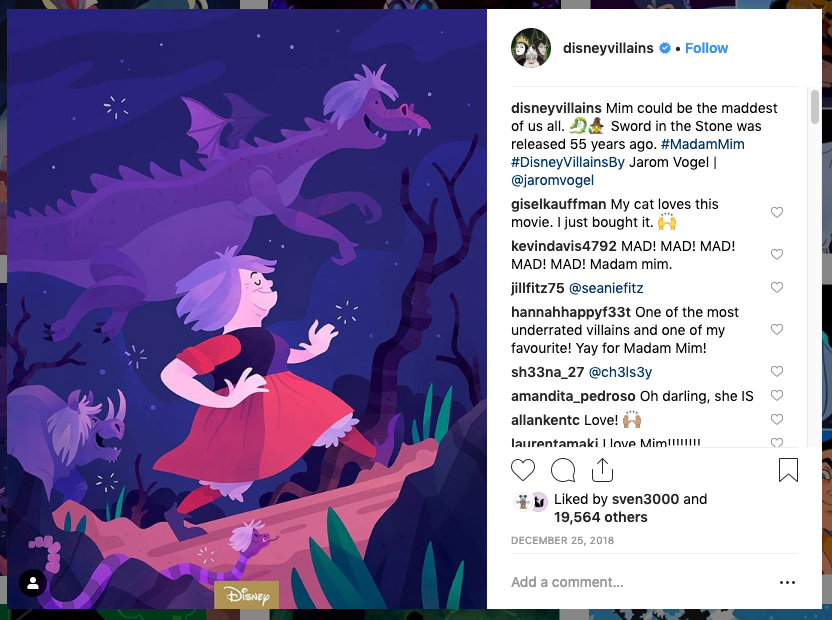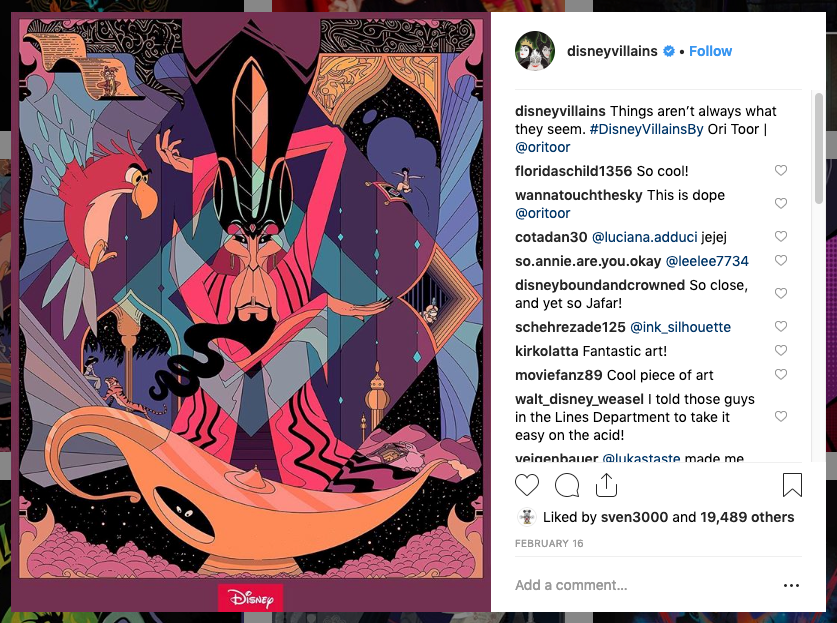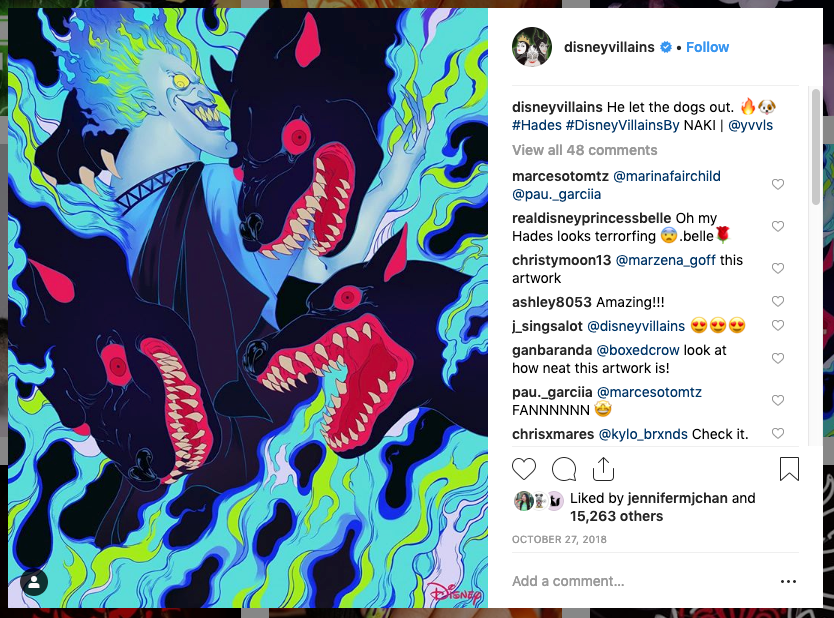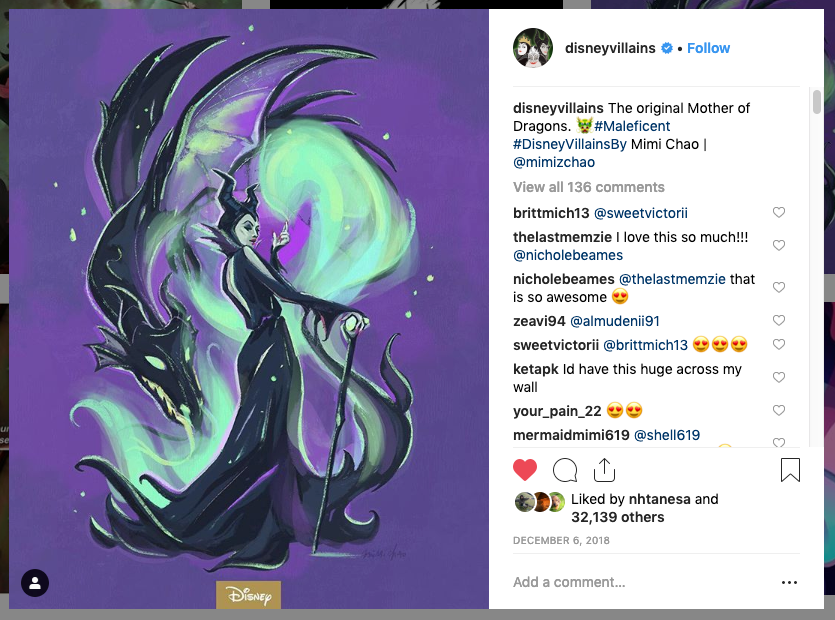 The art director informed me my Maleficent was one of their best performing posts of all-time, which was touching to hear. I subsequently shared some unused sketch directions on my own Instagram :) Maybe one day I'll finish this one up...