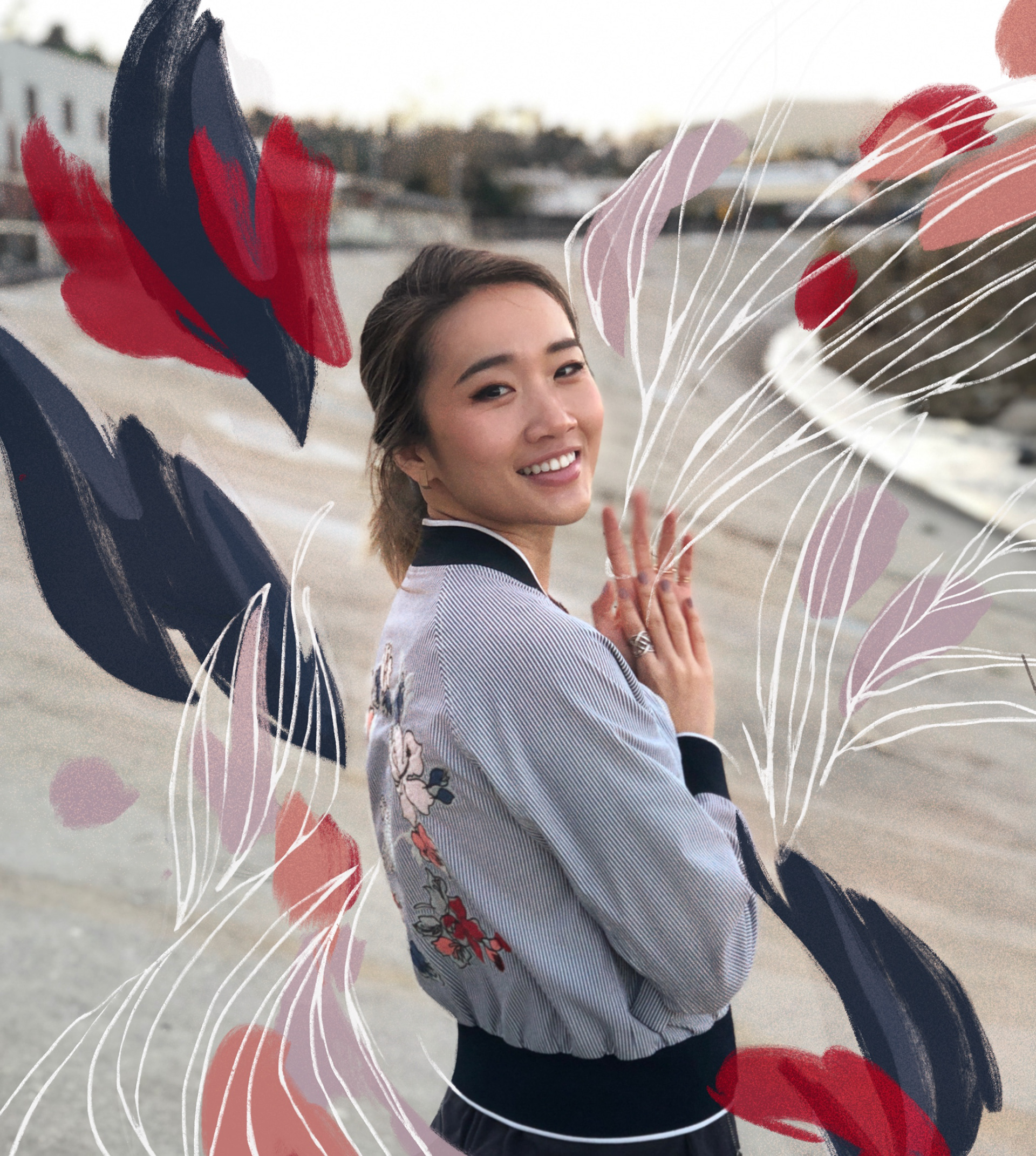 I'm an illustrator with an independent studio based in Los Angeles. I'm passionate about sharing creativity and mindfulness with all ages.
I started my career as a lawyer before taking the leap to rediscover a more meaningful life. In the course of my transition, I found that a mindfulness practice and the creative pursuit go hand-in-hand.
It's been a long journey to get here, and I learned so much from others along the way. I hope to pay that forward by sharing what I've learned. 
DRAWING
My illustration & design portfolio shares process and insight into my current Mimochai studio work and past client projects with Disney, Cubcoats, Adobe, and more
. 
Last updated October 2020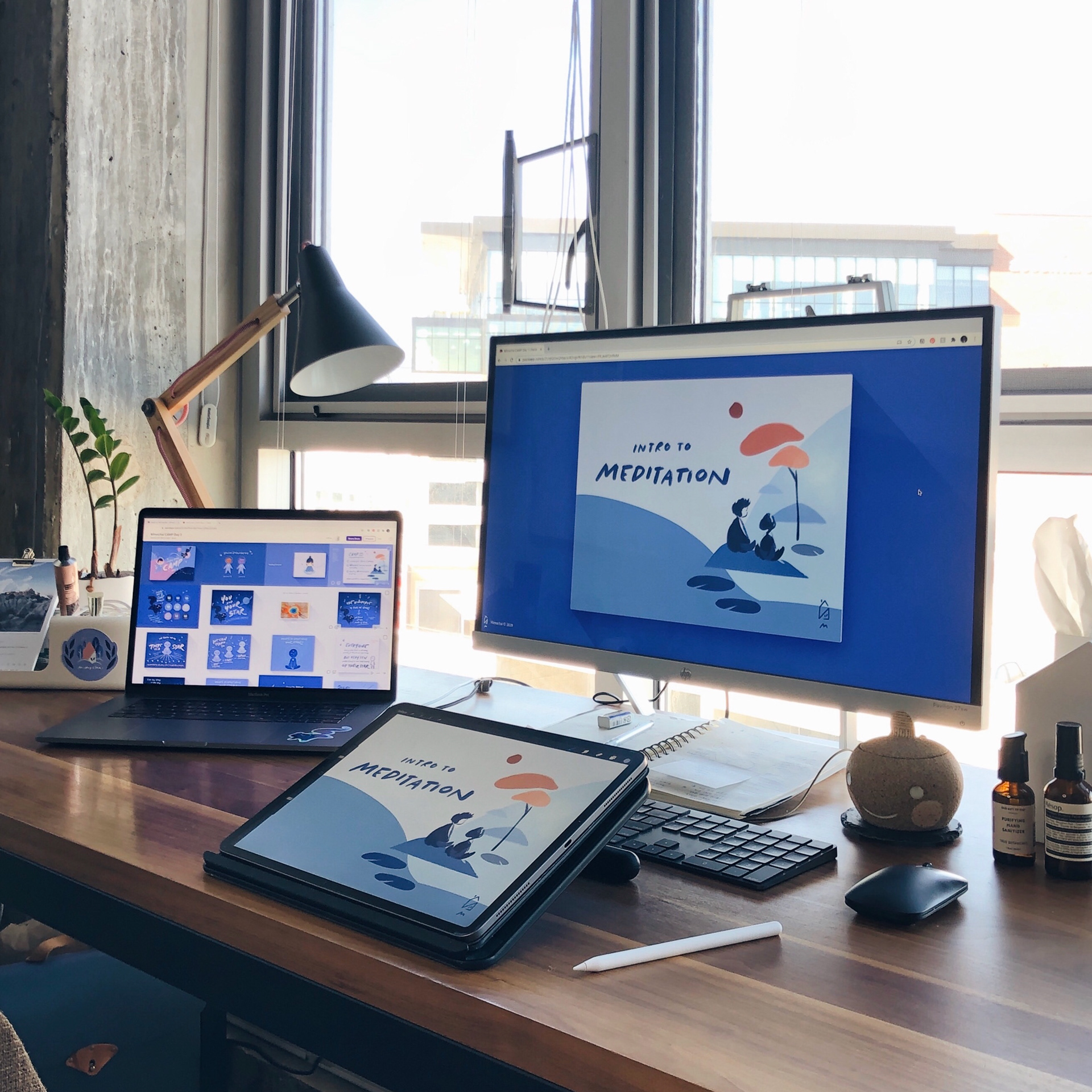 Teaching
I share my online classes on Skillshare, where I've been able to teach over 60,000 students. My newest class,
Mindful Growth & The Creative Journey
, will be available on March 15. 
In the meantime, you can view my other class offerings.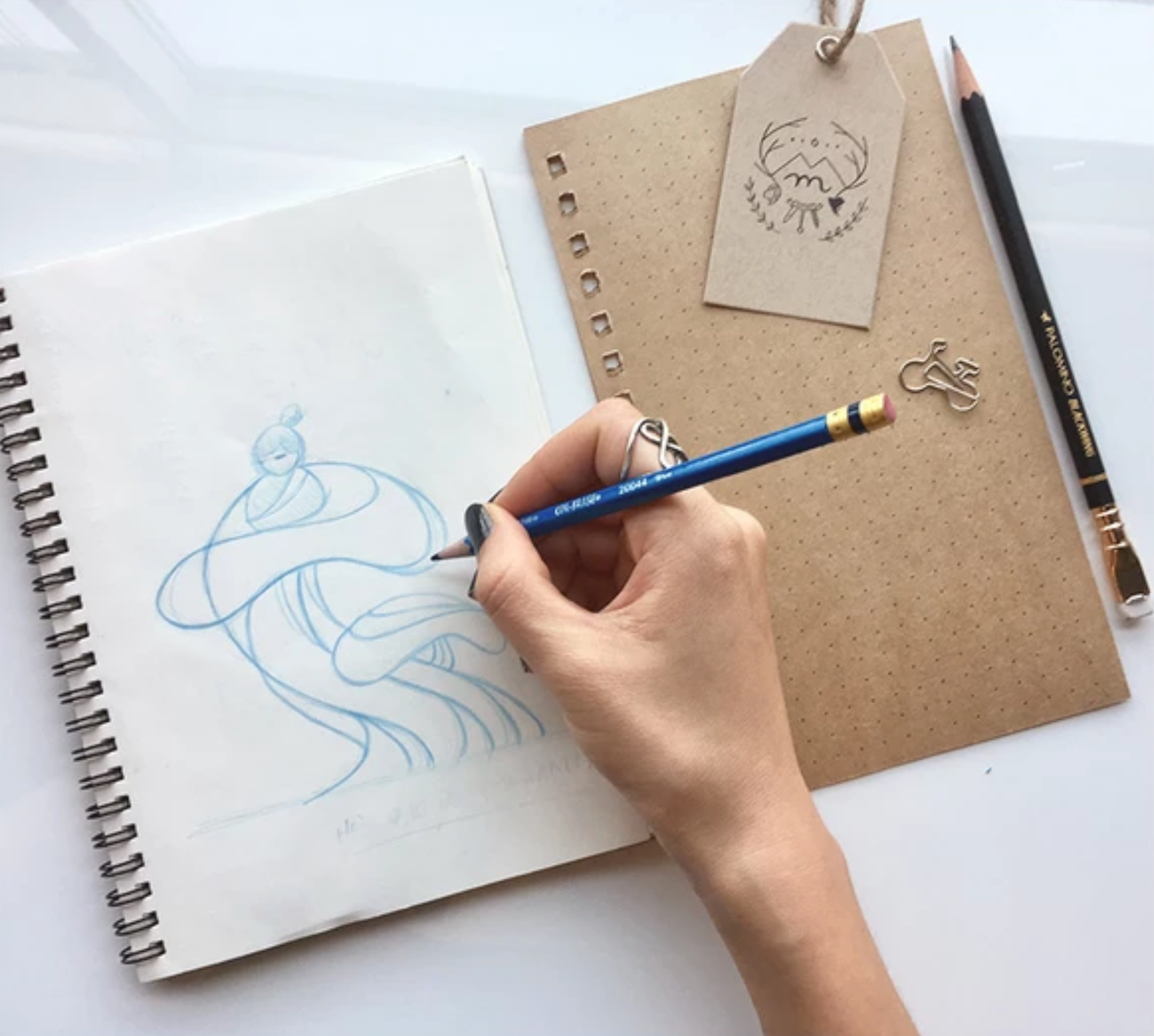 Writing
My posts respond to frequently asked questions on getting started in illustration and creative career transitions.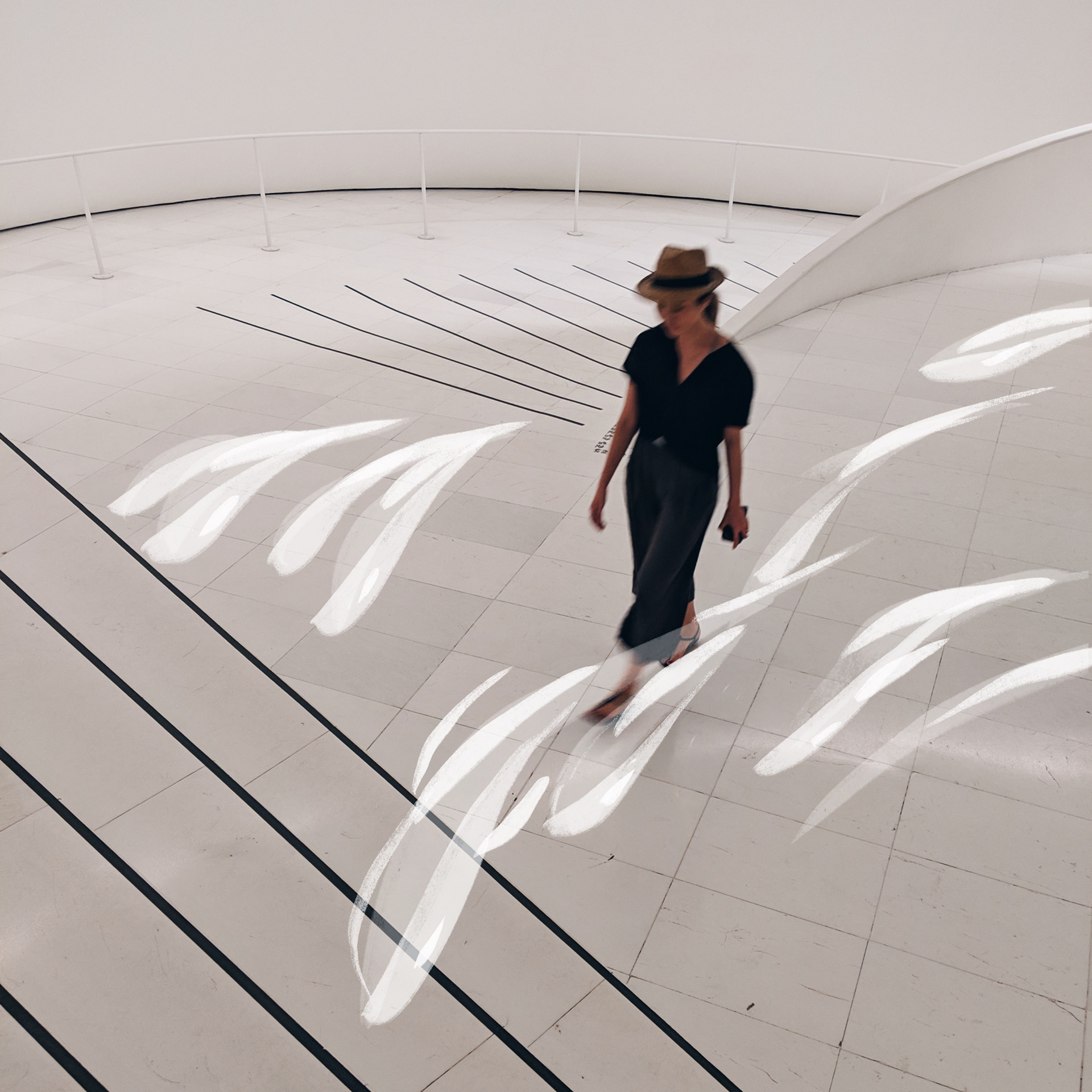 For work-related inquiries, please email hi [at] mimochai.com.