Latest posts and projects
Resources
I'm writing a collection of Posts to provide drawing tips and also answer commonly asked questions I've received from many people who want to transition to a more creative and meaningful path, but are afraid or unsure. I remember how that felt.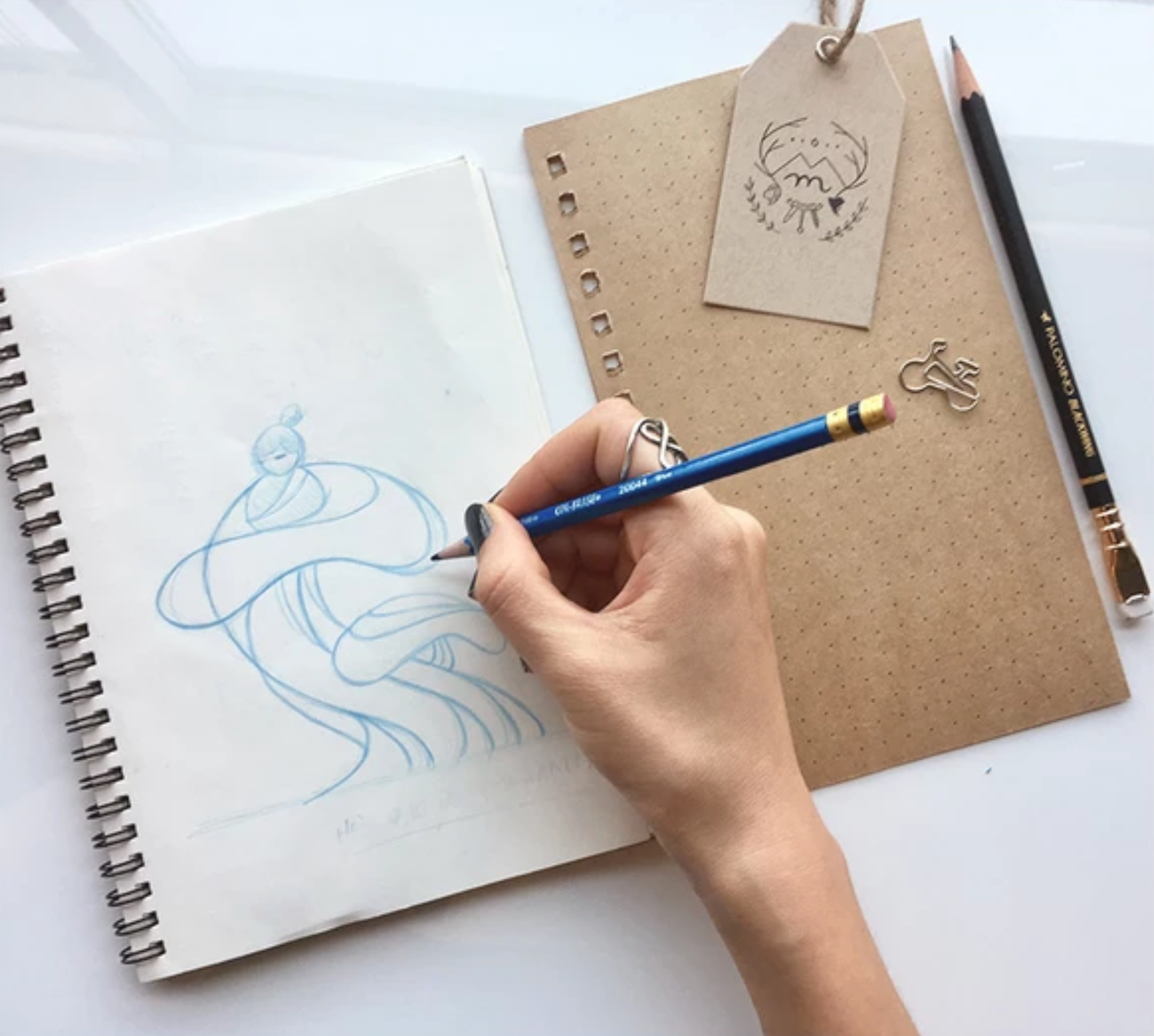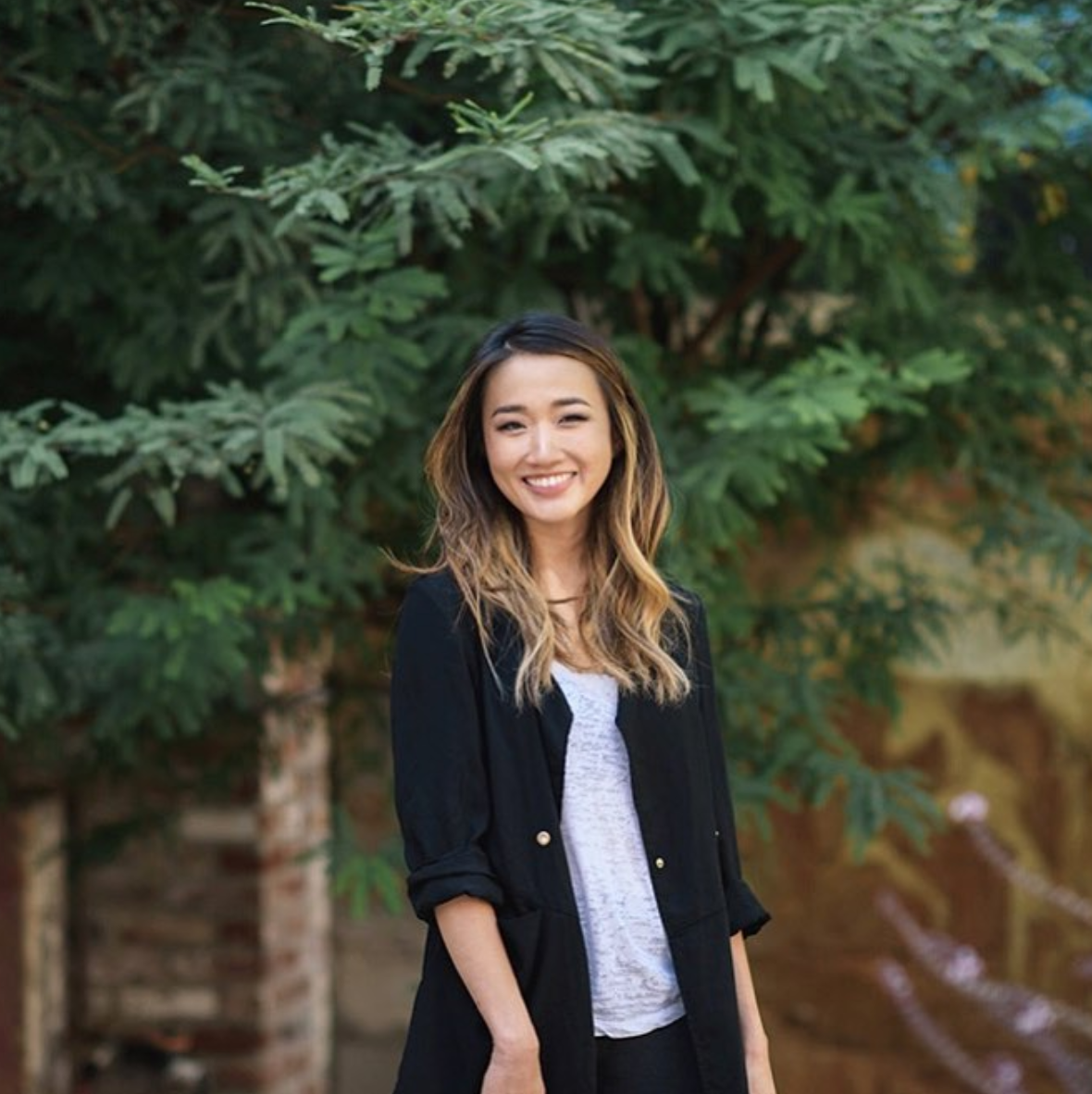 "Everything you can imagine is real." - Pablo Picasso
As an illustrator and owner of Mimochai, I draw and make believe for a living. I used to be a lawyer and now I get to do what I love. It's actually what I've always wanted to do since I was a kid, but 

it was a dream I didn't know I could have

. 
I've gone through a long journey to get here, and there's still a long way to go (in a good way).

I learned so much from others who were generous with their knowledge through blogs and content, and I hope to pay that forward. 

Mimochai
Mimochai is my storybook and illustration world. Its mission is to encourage creativity, courage and mindfulness in kids of all ages (including grown-up kids). We also help select clients with shared missions through their brand and story projects.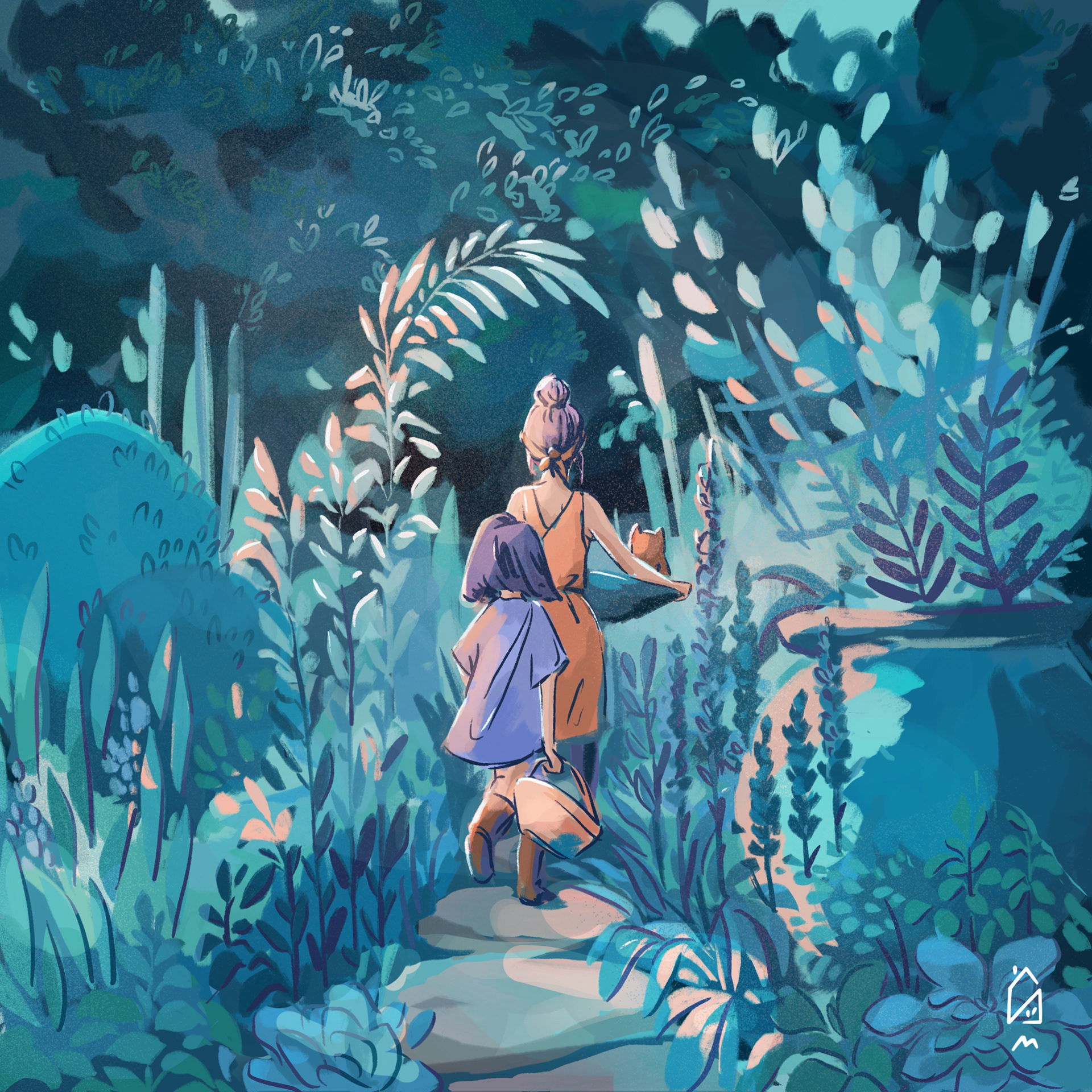 PORTFOLIO
I'm keeping up examples of past client work
, in case those are helpful as well.