Latest posts and projects
"Everything you can imagine is real." - Pablo Picasso
As an illustrator and owner of Mimochai, I draw and make believe for a living. I used to be a lawyer and now I get to do what I love. It's actually what I've always wanted to do since I was a kid, but 

it was a dream I didn't know I could have

. 
I've gone through a long journey to get here, and there's still a long way to go (in a good way).

I learned so much from others who were generous with their knowledge through blogs and content, and I hope to pay that forward.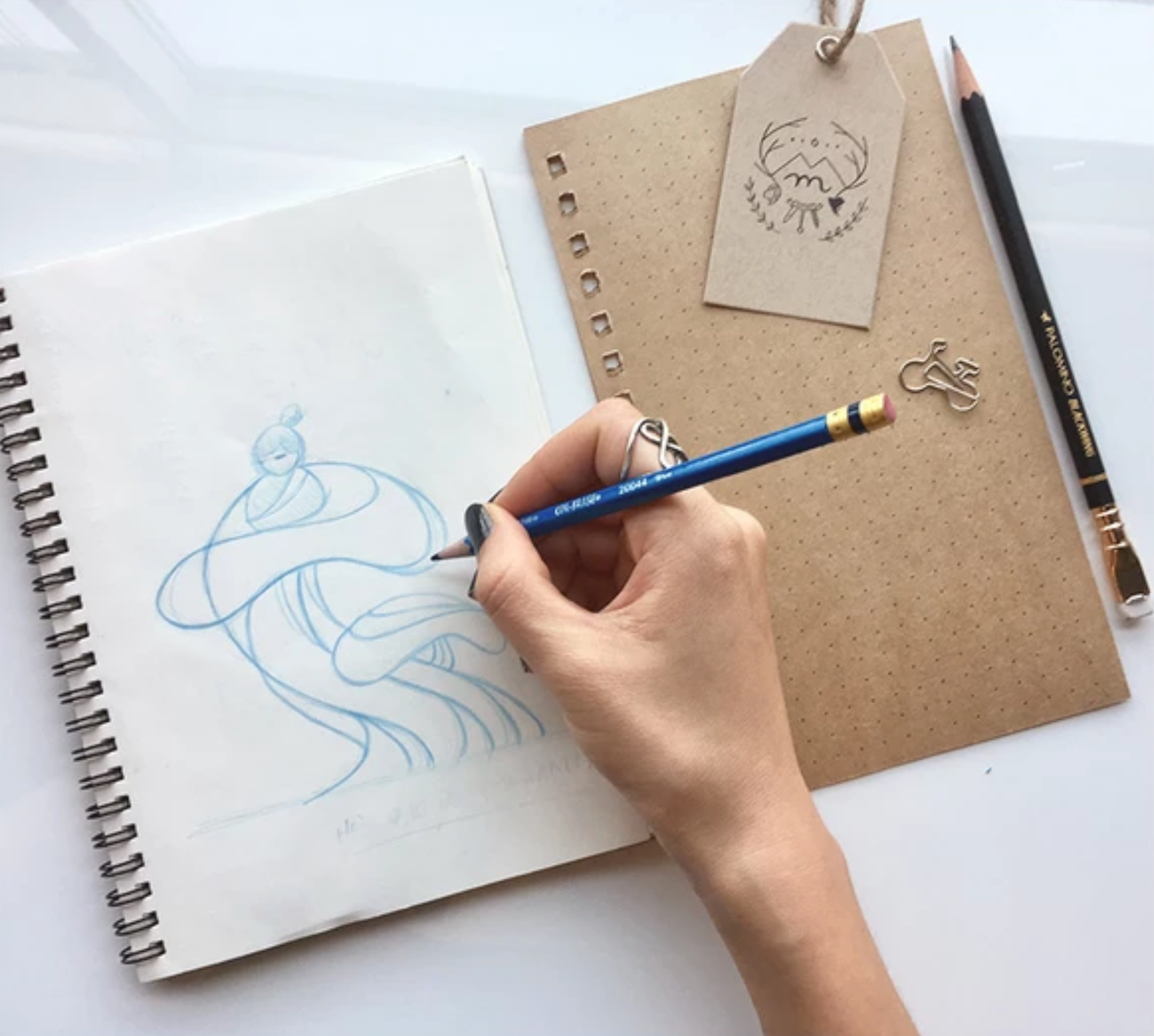 POSTS
I'm building a collection of blog posts that provide my best attempt to answer commonly asked questions I've received from many people who want to try something similar but are afraid or unsure. I remember how that felt.
I'm also working on a series of posts that chronicle my career journey. Hopefully these provide insight into each of the fields I've experienced: law, design agency, freelance, and product startup.

Mimochai
Mimochai is my story and illustration studio. My wish is to build meaningful little worlds that others can find joy and solace in. 
Visit the Mimochai website 
here
. Stay tuned for updates coming in Spring 2020.