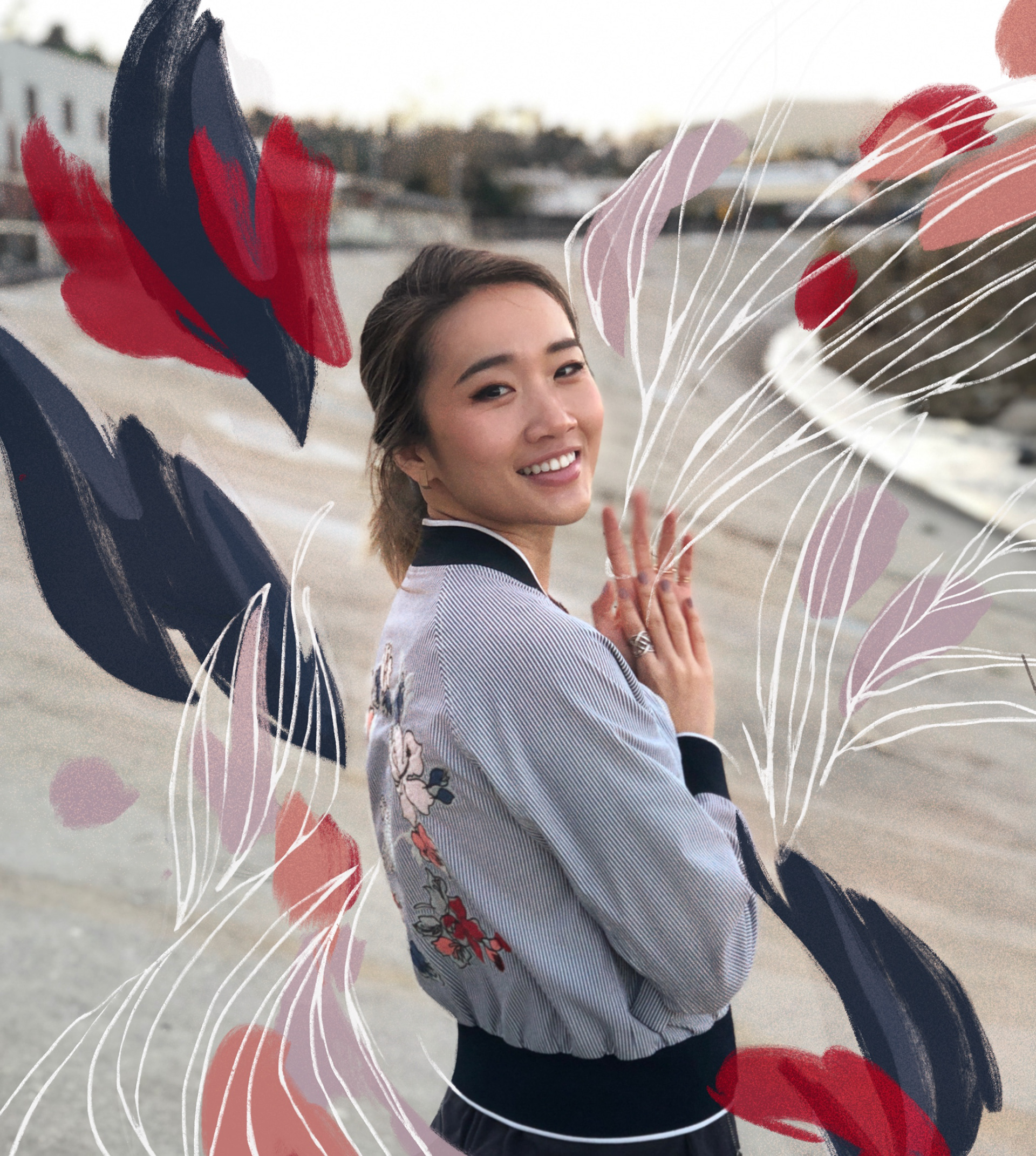 As an illustrator and owner of Mimochai, I draw and make believe for a living. I used to be a lawyer and now I get to do what I love. 
I've gone through a long journey to get here, and 

I learned so much from others along the way. 
I hope to pay that forward by sharing what I've learned through a creative and mindful practice. Find my work, tutorials, and helpful information posts below.
DRAWING
My illustration & design portfolio shares process and insight into my current Mimochai studio work and past client projects with Disney, Cubcoats, Adobe, and more
. 
Last updated October 2020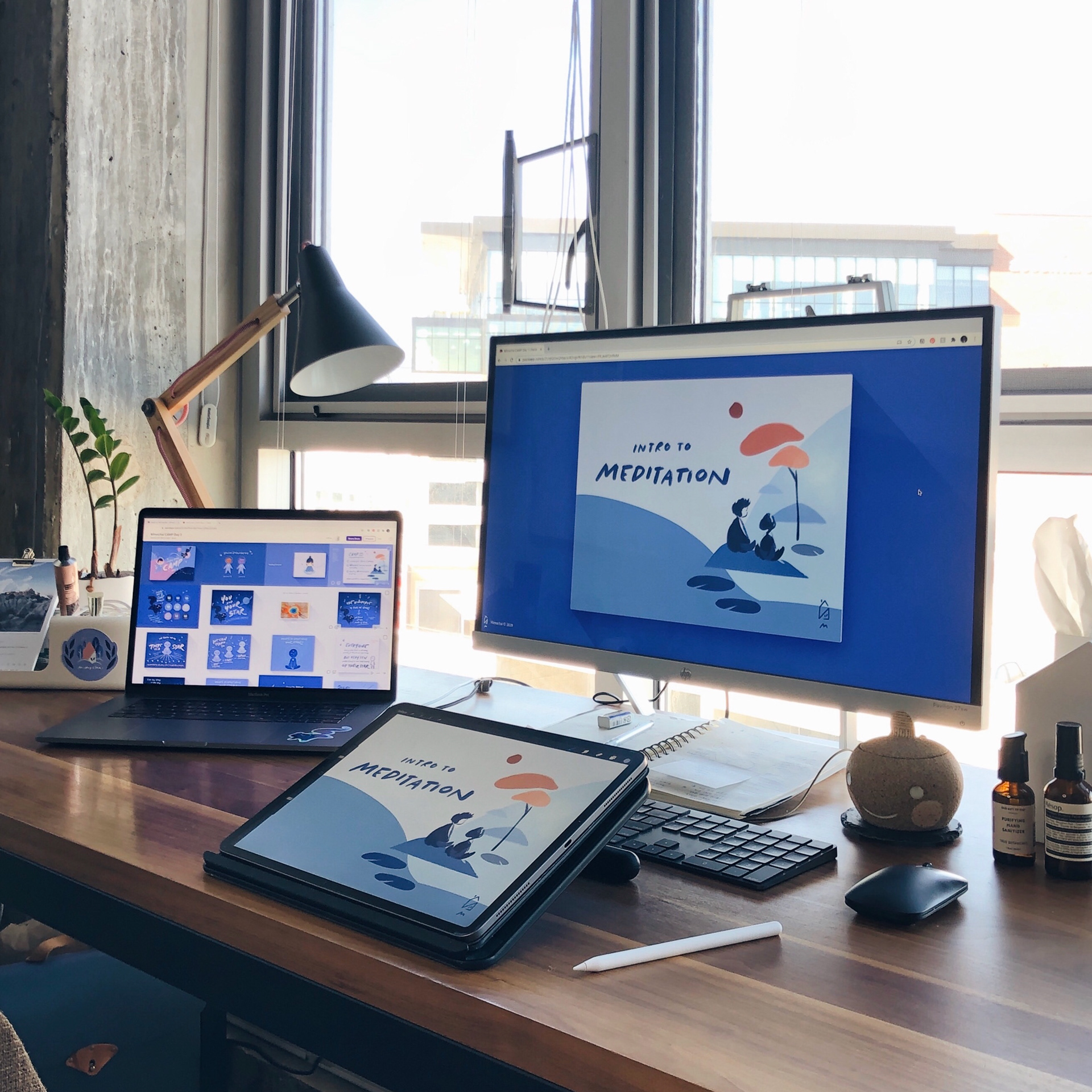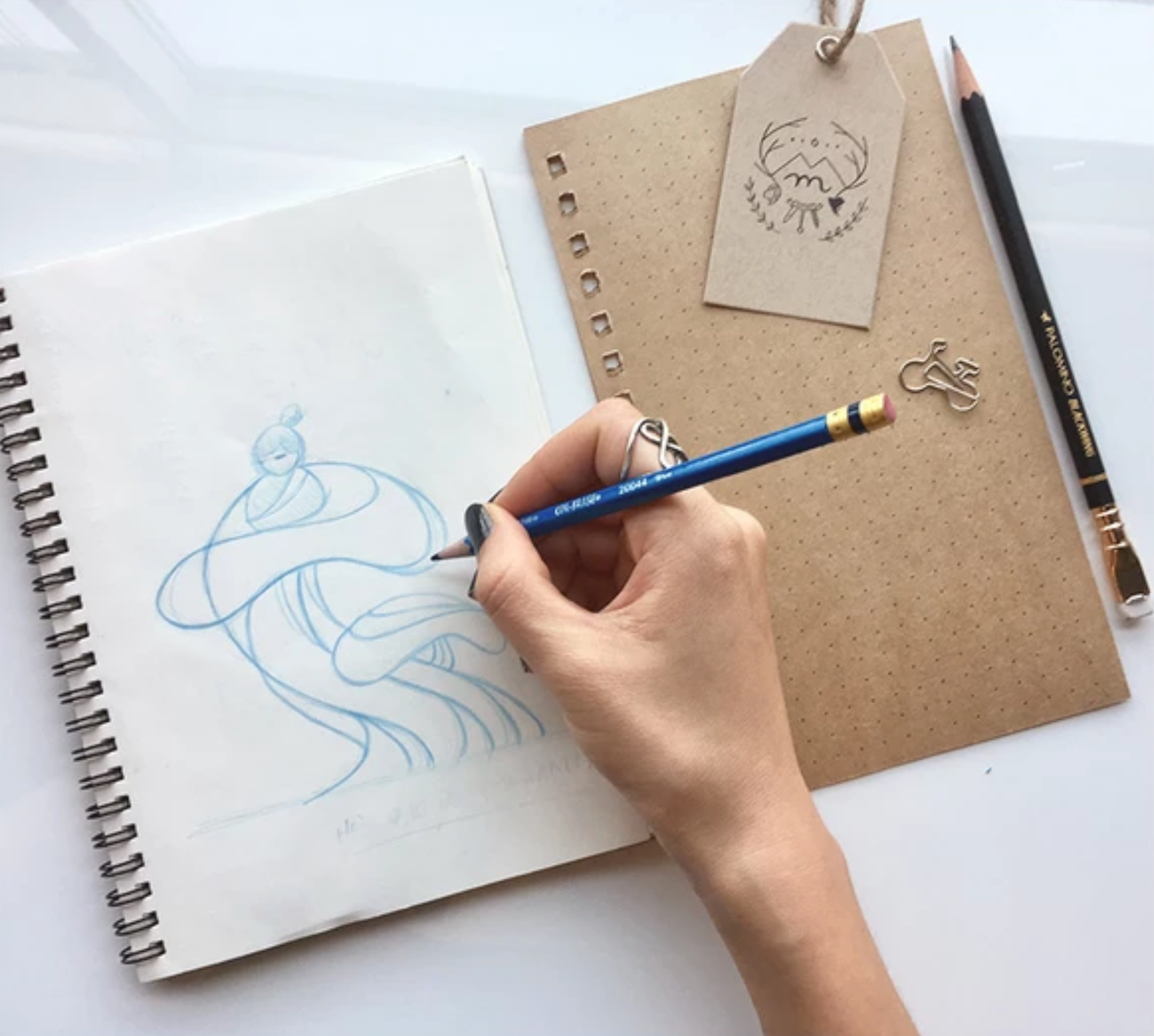 Writing
I started a series of blog posts to provide advice on drawing and also address questions I frequently receive on creative career transitions.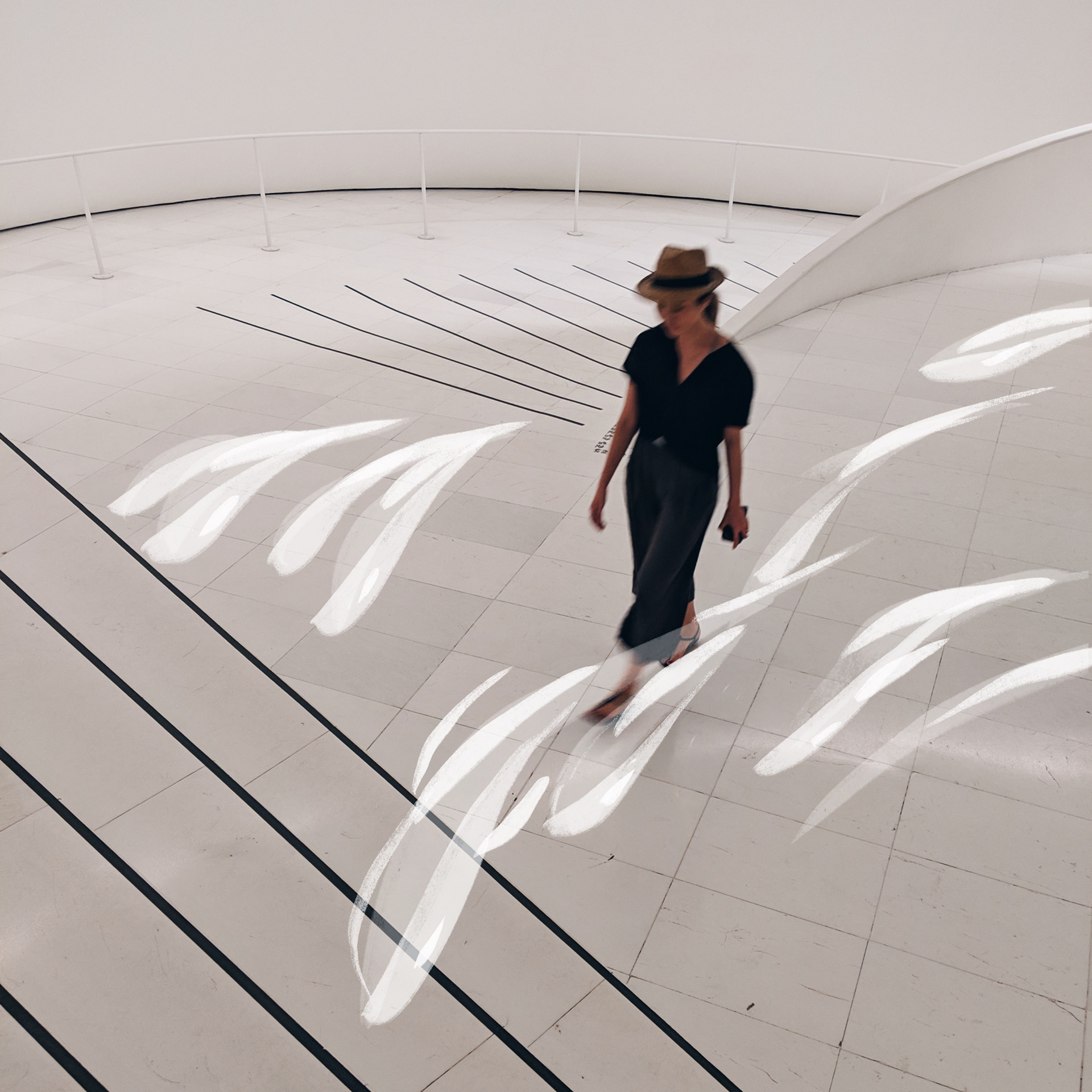 For work and speaking inquiries, please email hi [at] mimochai.com.