About
Mimochai is my small storybook studio and indie shop. We share messages of creativity, courage and mindfulness with kids of all ages.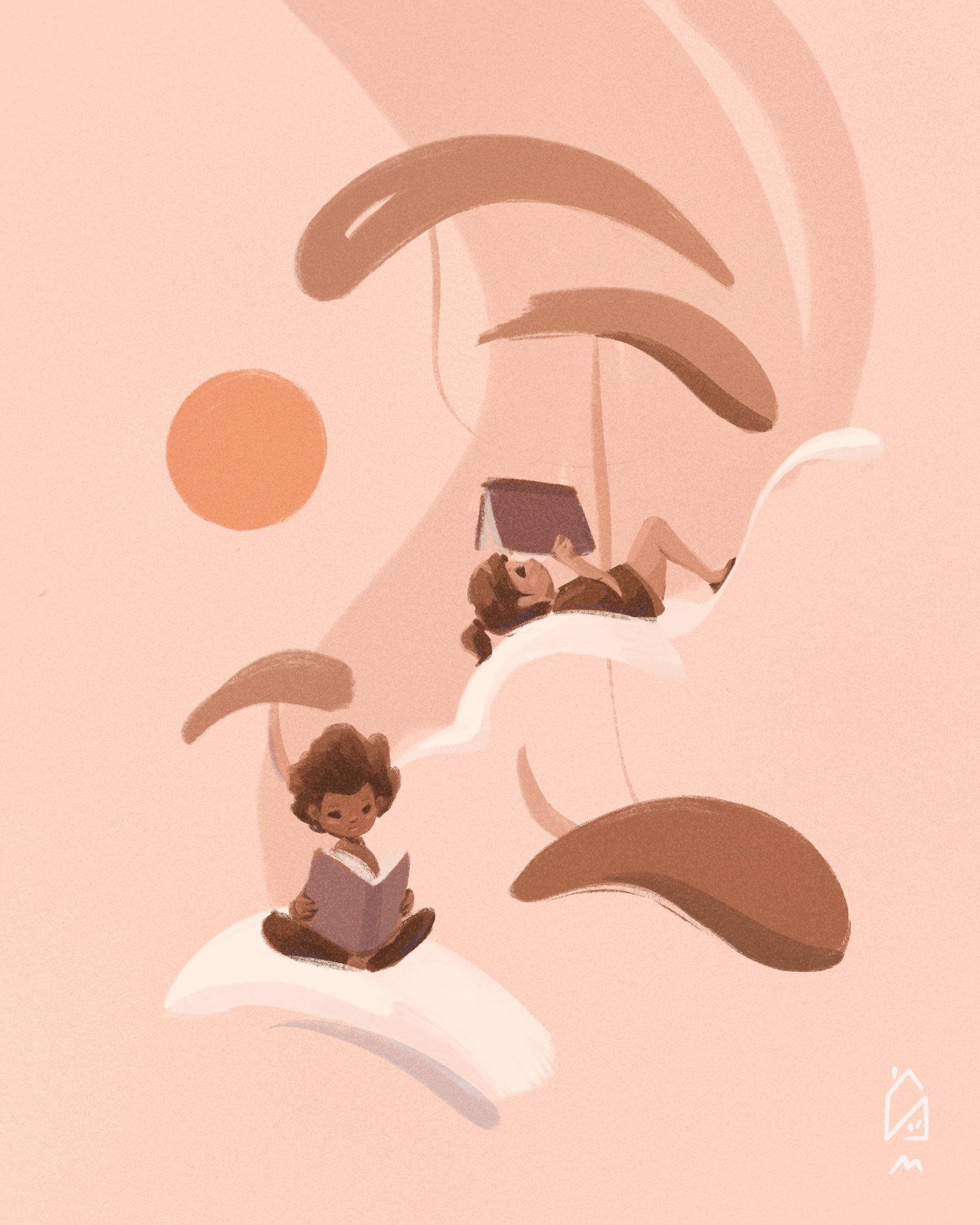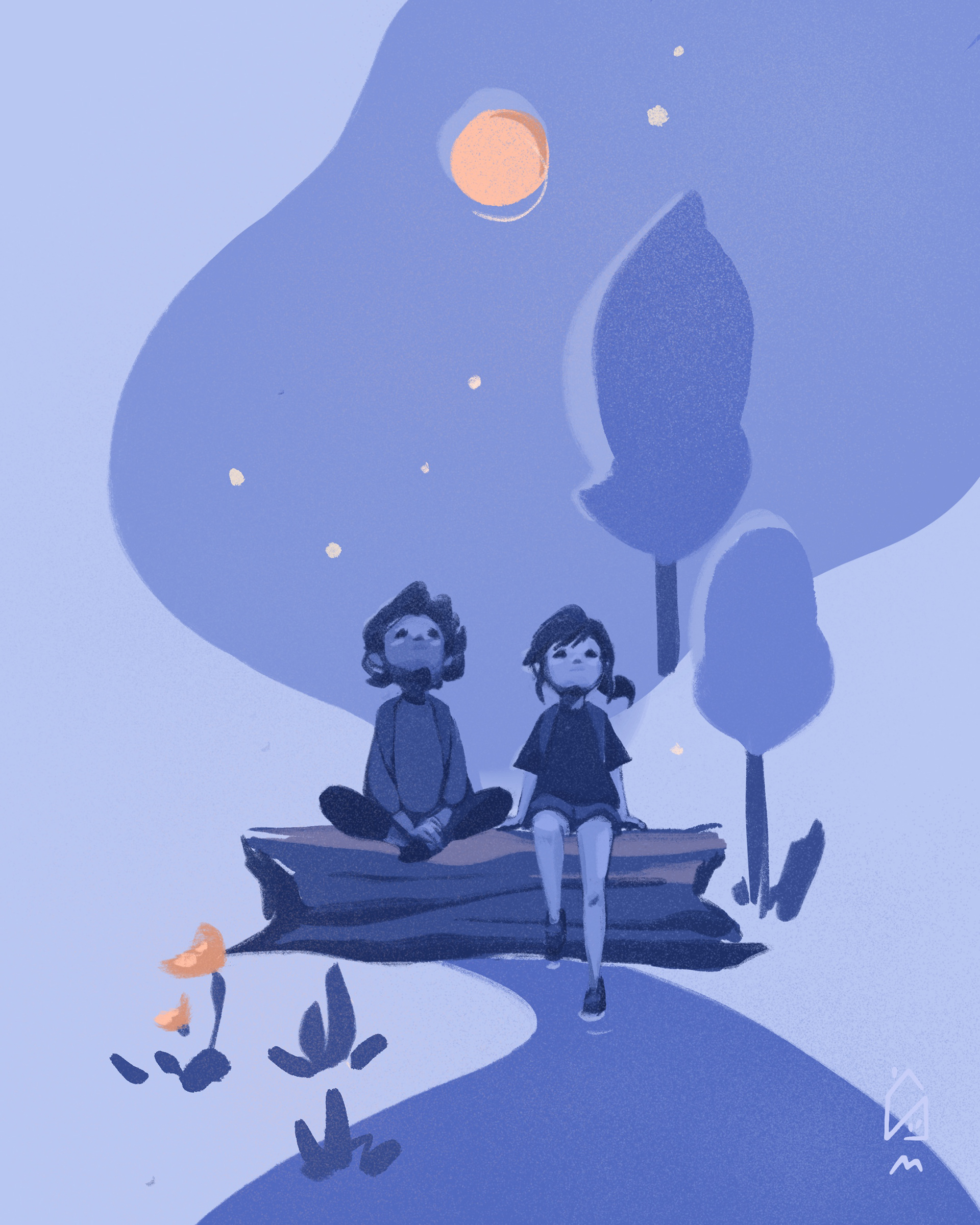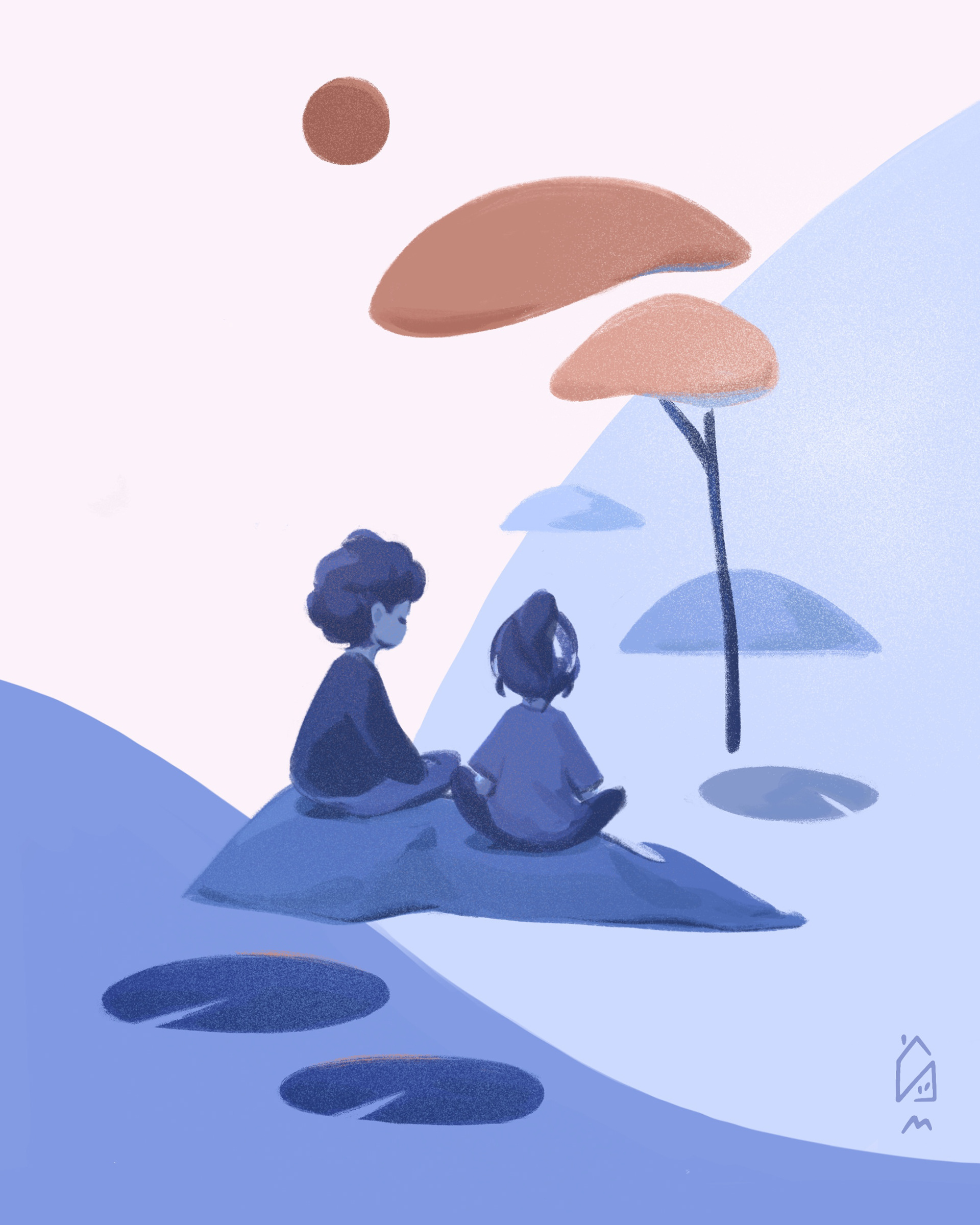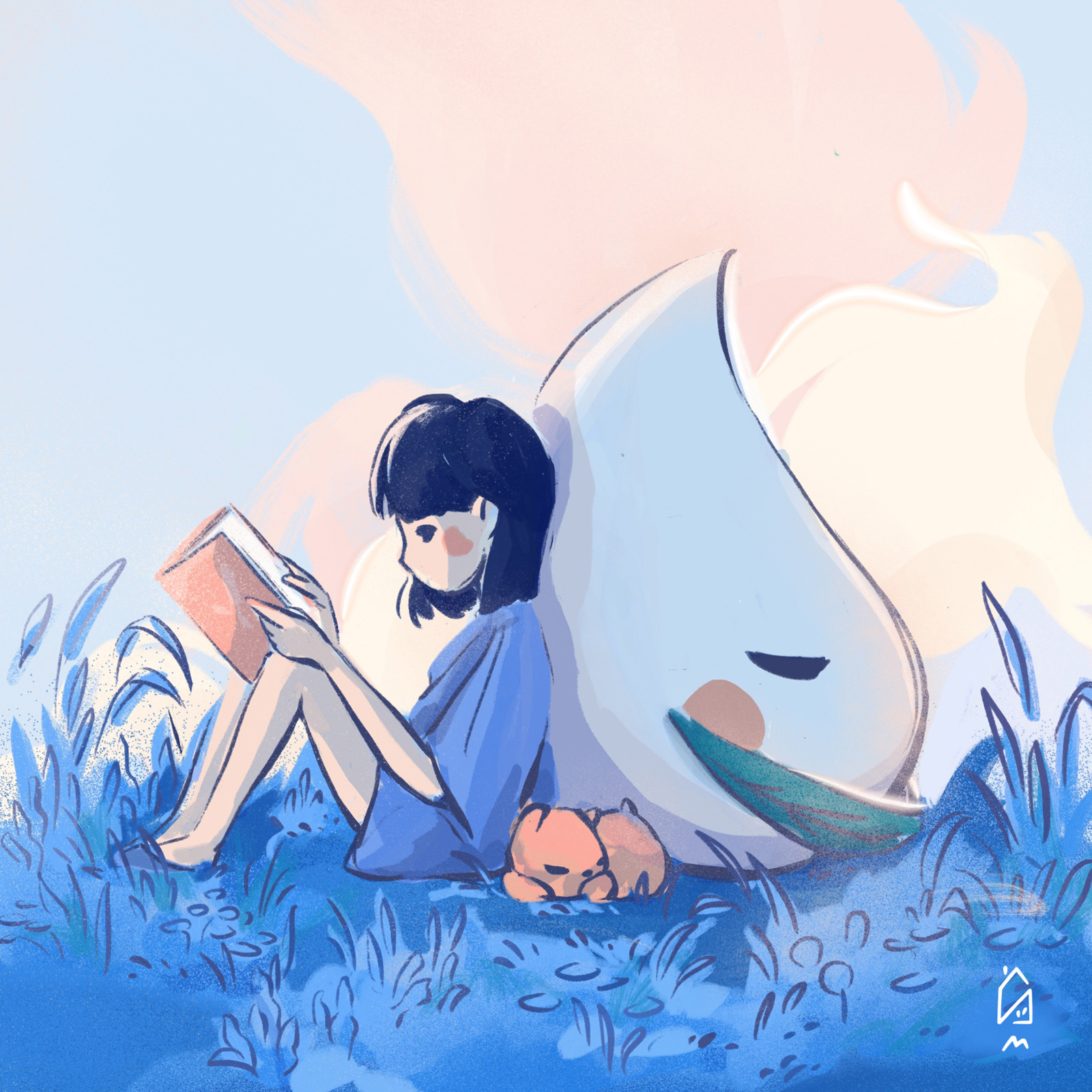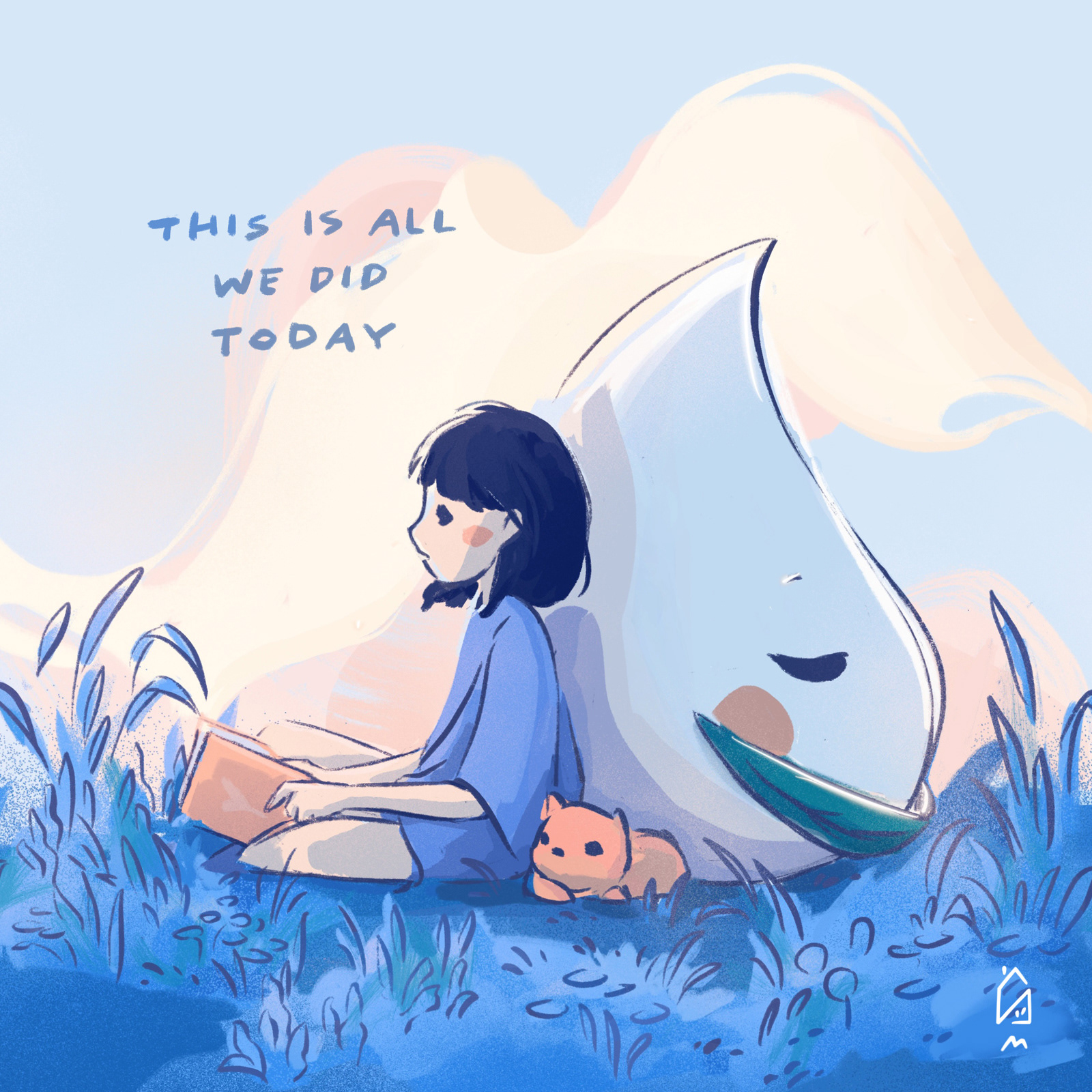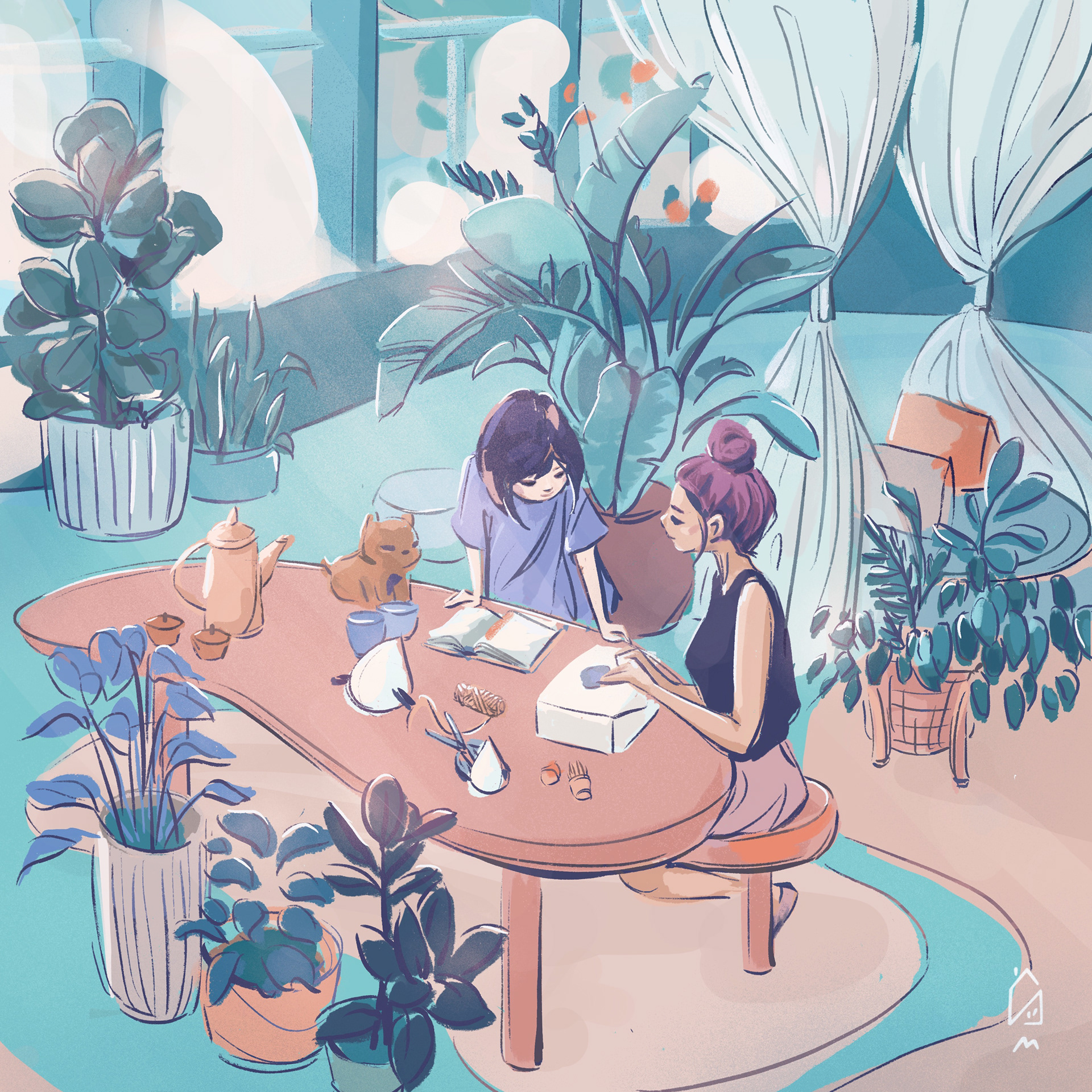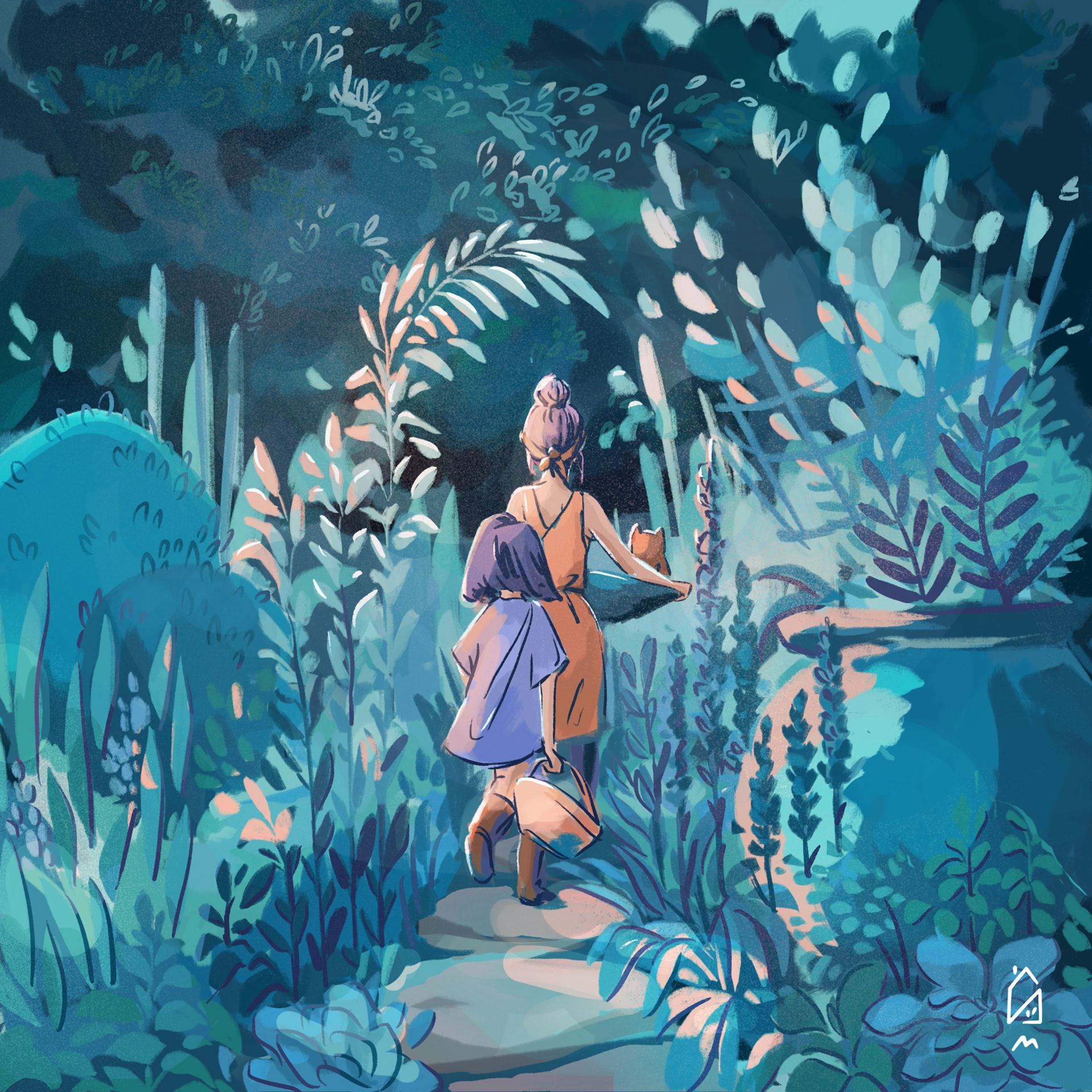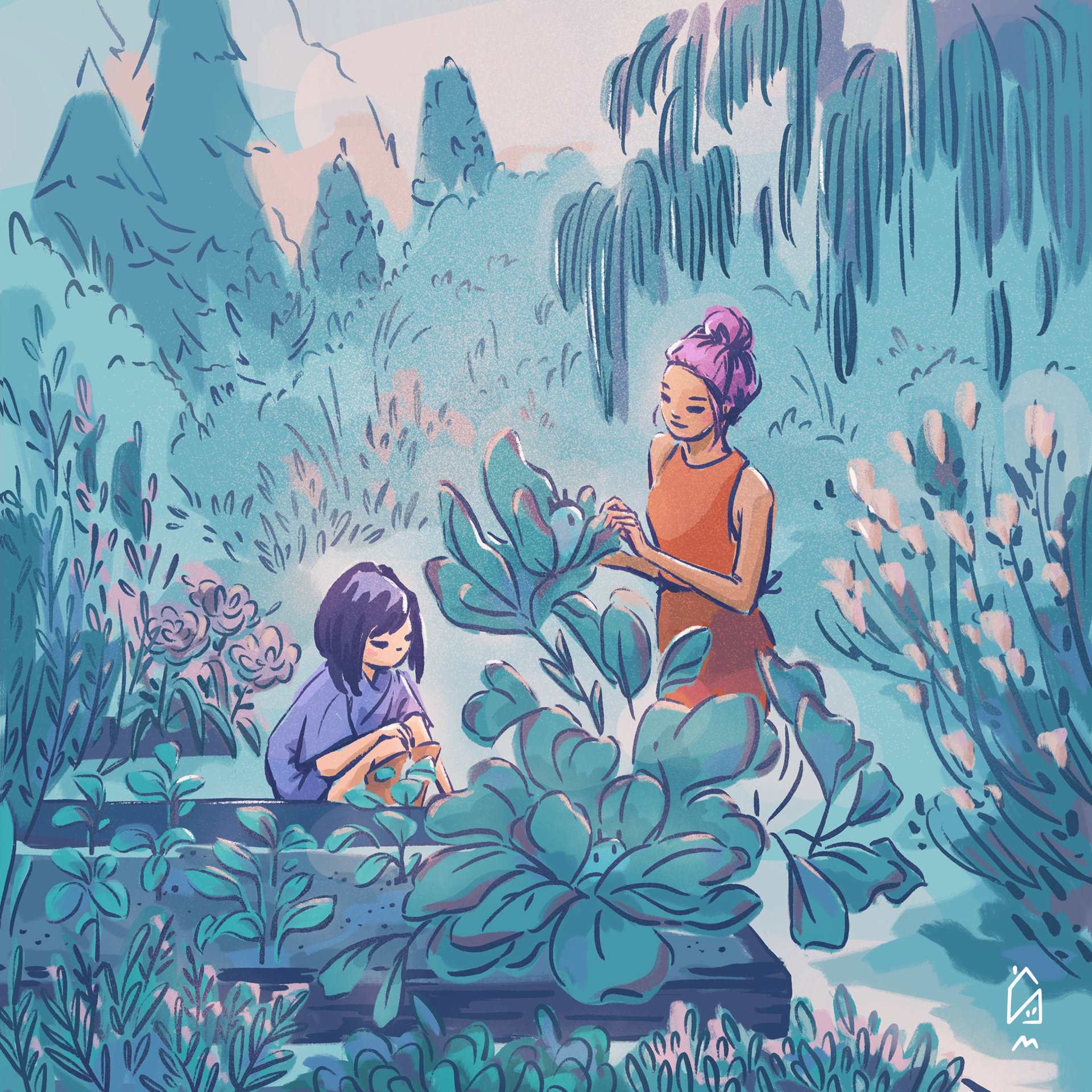 Why Mimochai
Mimochai started as a personal passion project and is now my creative studio and small business.  
I believe in the power of simple, visual stories to share important universal messages.
Growing up, I loved Calvin & Hobbes, Adventures of Winnie the Pooh, Chronicles of Narnia, and Harry Potter. As I've gotten older, I've fallen more in love with books that are supposedly for kids: The Little Prince, The Giving Tree, Where the Wild Things Are.
I really love these types of stories. I wrote and illustrated my first picture book
Let's Go Explore
in 2018. I am currently working on my next book and create ongoing illustration content for our
site
and
Instagram
.