Illustrations created for my website Mimochai.com :)
I enjoy world-building and character creation. My website houses both an ecommerce shop as well as my studio content. I wanted the website to feel like entering a world.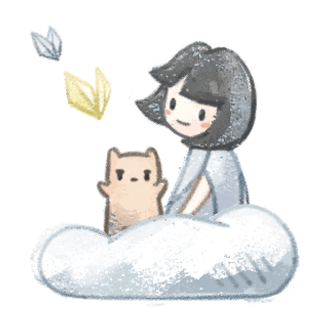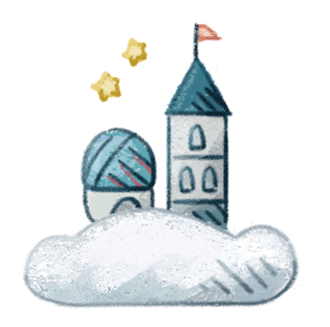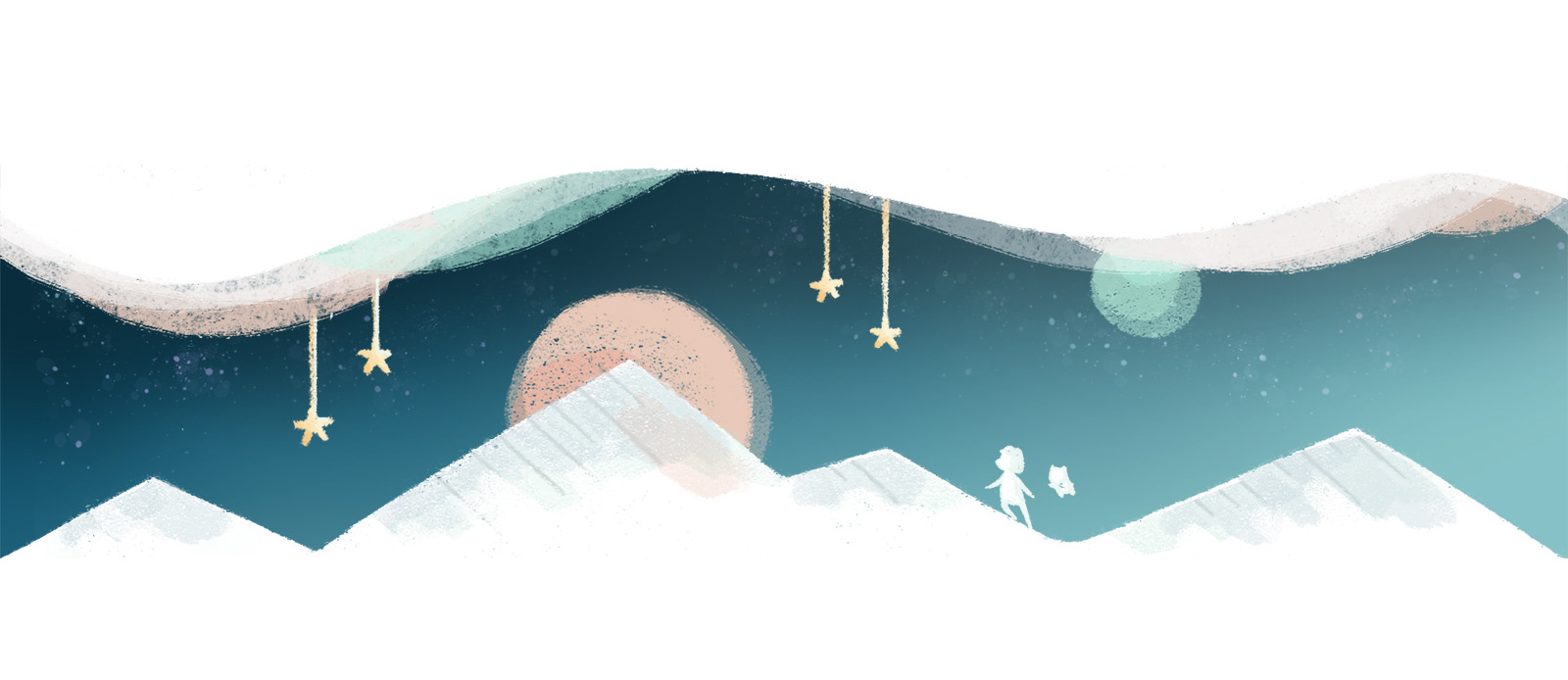 Some graphics are no longer on the site, including these early-stage navigation illustrations I explored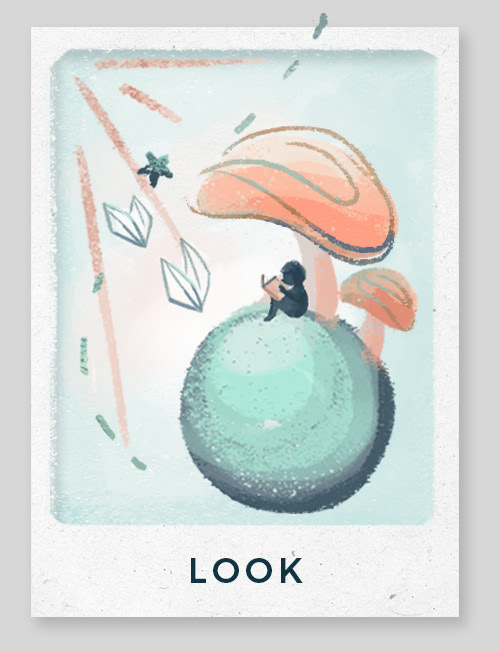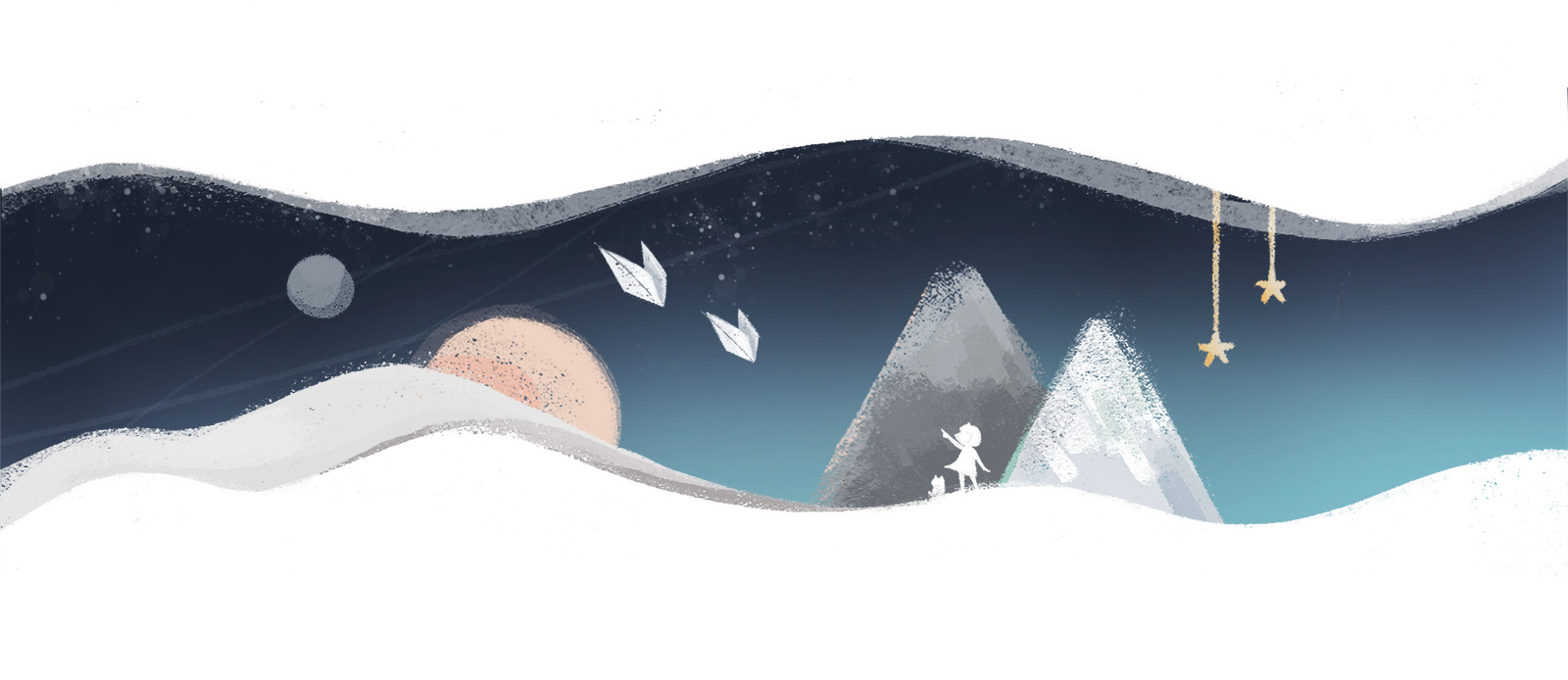 We use a lot of the illustrations for packaging and branding design as well.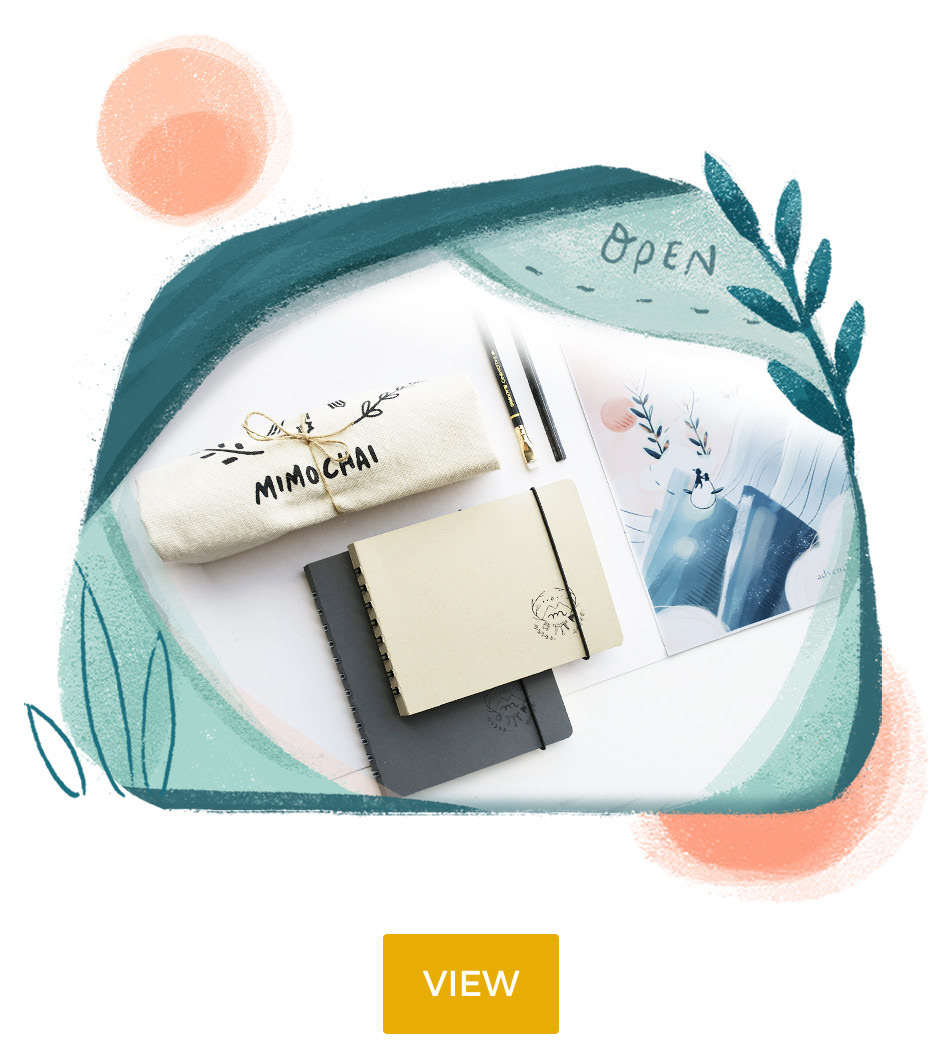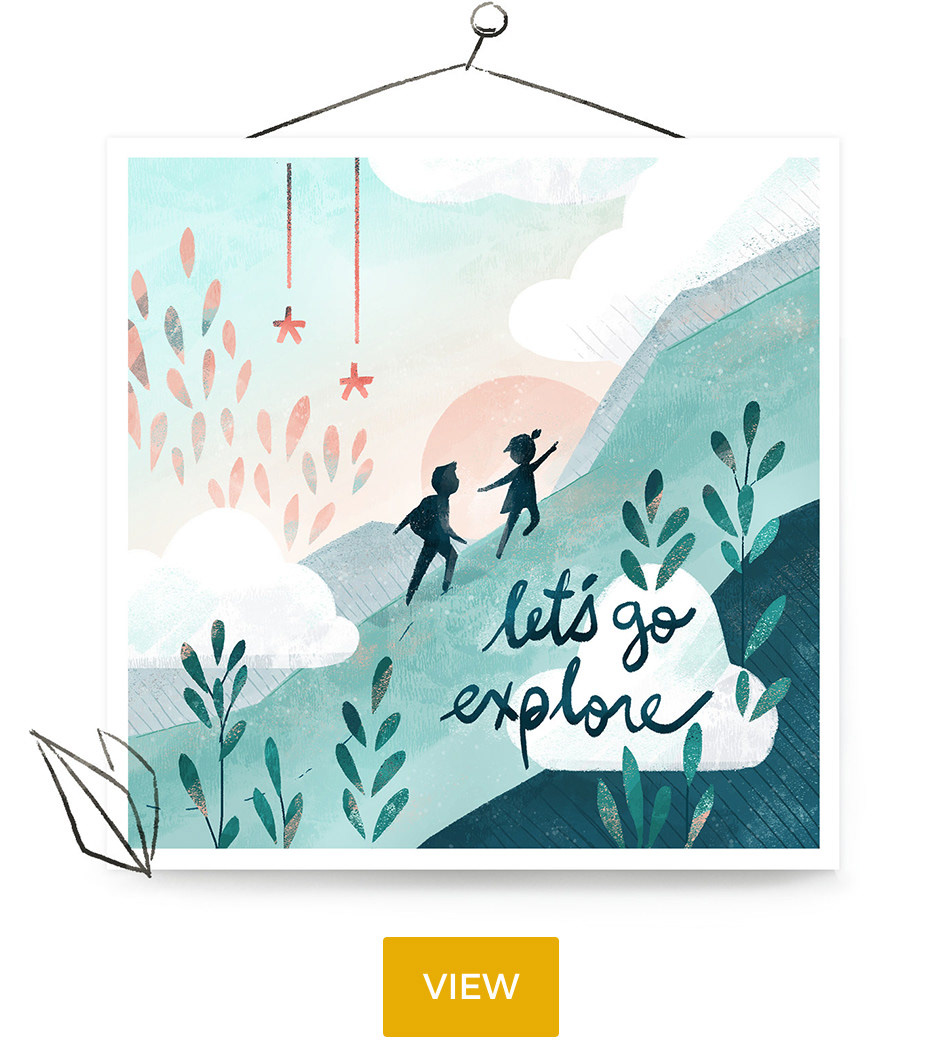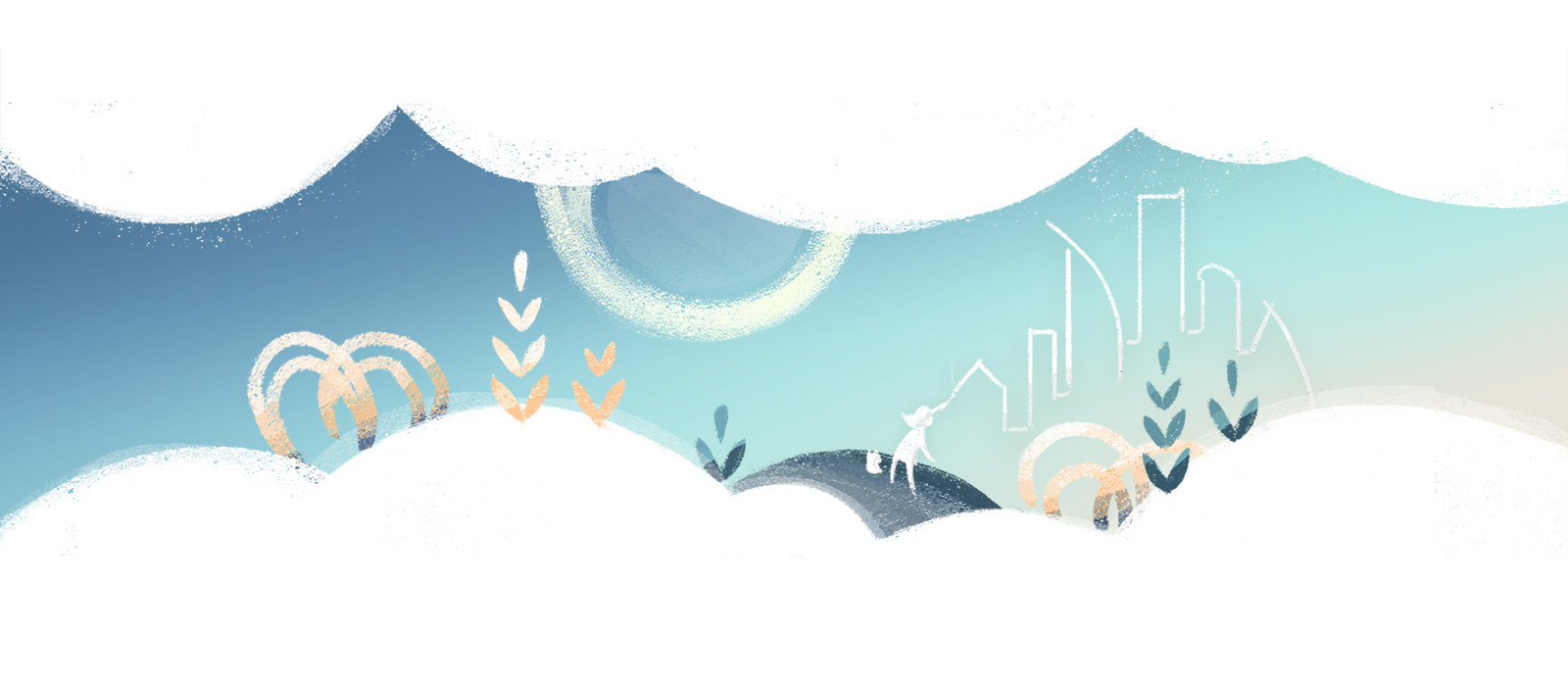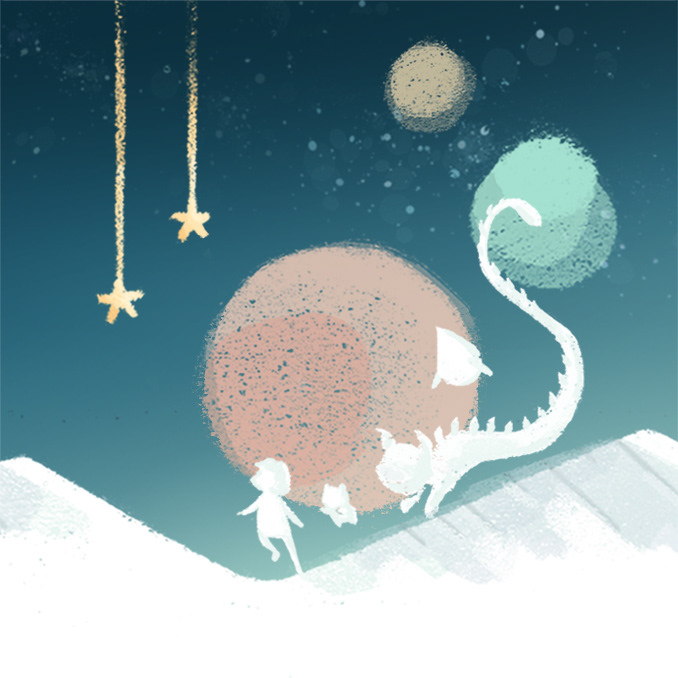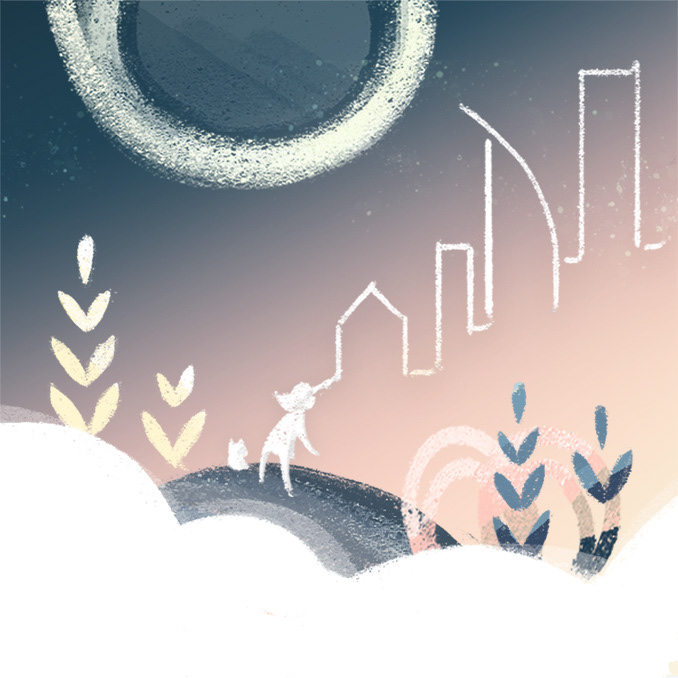 Incorporating simple animated GIFs helps bring the website to life.