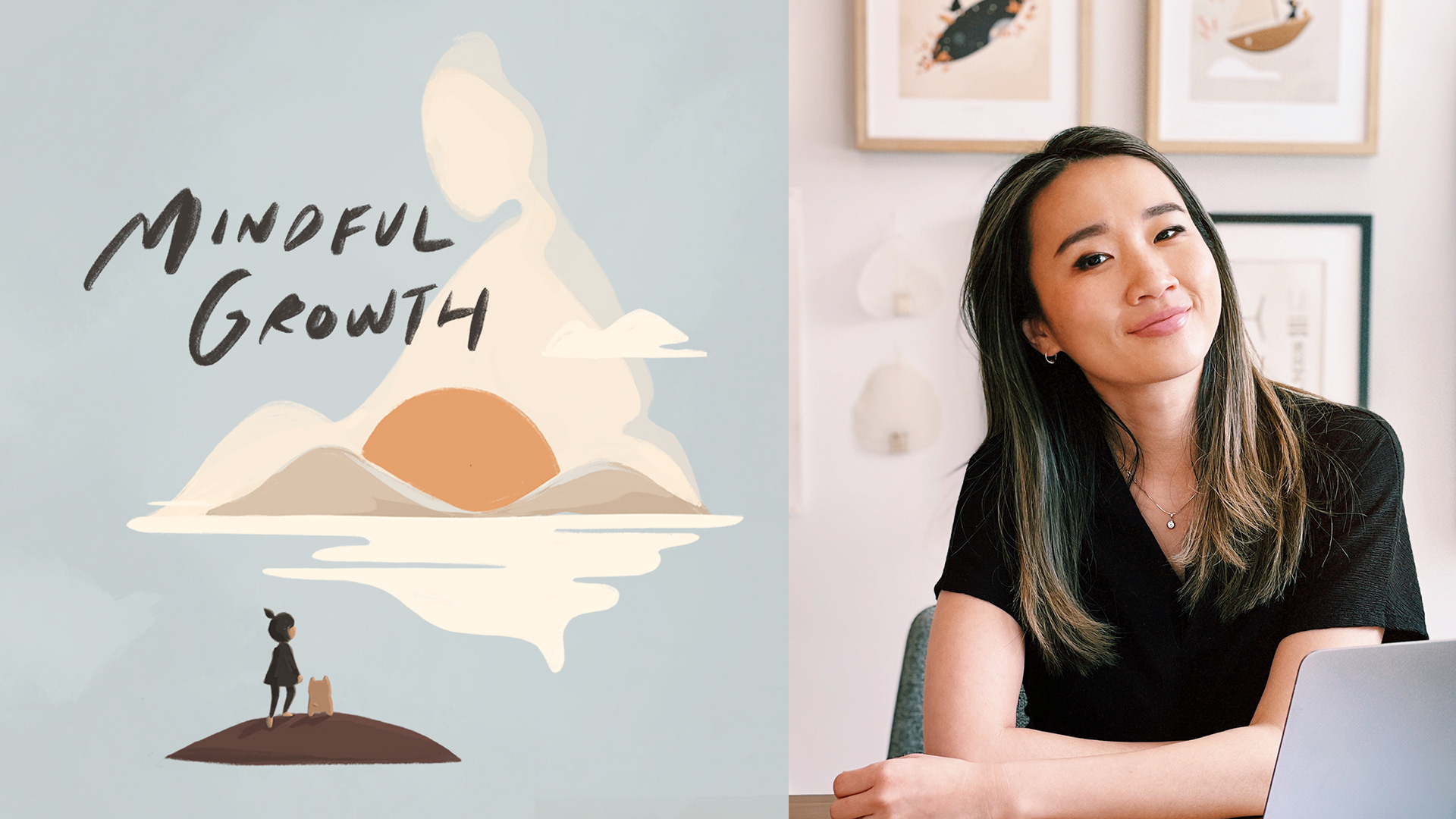 Mindful Growth
 Mindful Growth is the practice of pursuing our life's meaning, connecting with our creative spark, and realizing our true potential in a more mindful way. Your life is your story, and you are in more control of the narrative than you think. Let's start to think about how we'd like our story to go.  

New Skillshare members get a two-week free trial with any signup through this link. And you can always watch the trailer for free!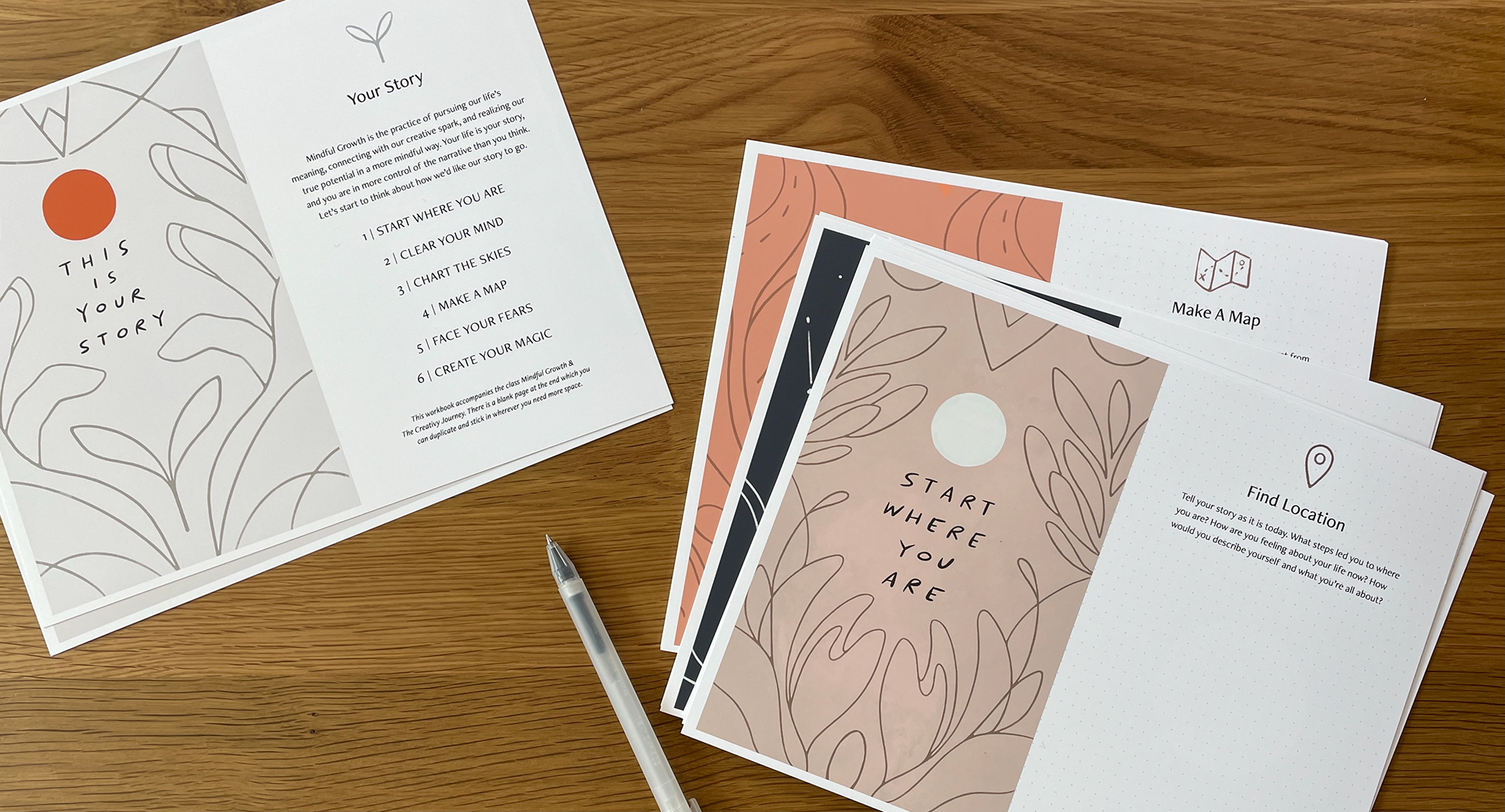 What You'll Learn

This Skillshare features a free downloadable Class Workbook that will guide you through the exercises we'll do together in class. We'll address thought exercises as well as specific practical advice on common hurdles, including:
- How to find and process your inspirations
- How to clarify your "Why"
- How mindfulness and the creative pursuit go hand in hand
- How to create a learning plan for your journey
- How to address time and money challenges
- How to deal with common fears 
- How to find your alignment with your purpose
Additional Resources
I put together a free Additional Resources document to complement the video class. It includes recommendations for beginning mindfulness meditation, great audiobooks about the personal hero's journey, similar Skillshare classes, and popular strengths tests.