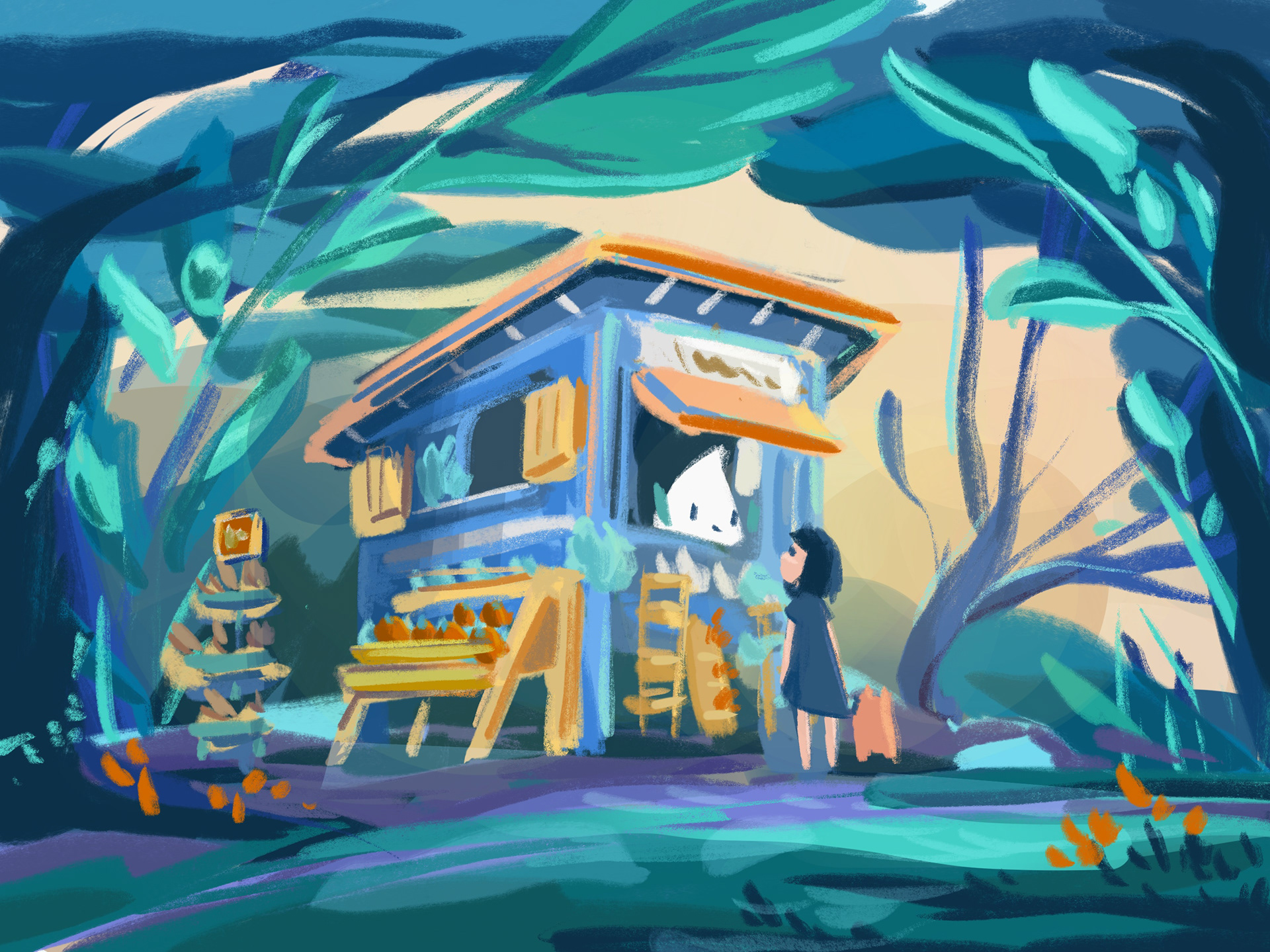 Mimochai
Mimochai is my story and illustration world. Growing up, I loved Calvin & Hobbes, Adventures of Winnie the Pooh, Chronicles of Narnia, and Harry Potter. As I've gotten older, I've fallen more in love with books that are supposedly for kids: The Little Prince, The Giving Tree, Where the Wild Things Are. 
I believe in meaningful make believe. I wrote and illustrated my first picture book
Let's Go Explore
in 2018. It's just the very beginning of what I want to do.  My focus is on developing stories for kids. Not just little kids, but the kid in each of us. The person at our core.  And from those stories, my wish is to build a world that people can find joy and solace in.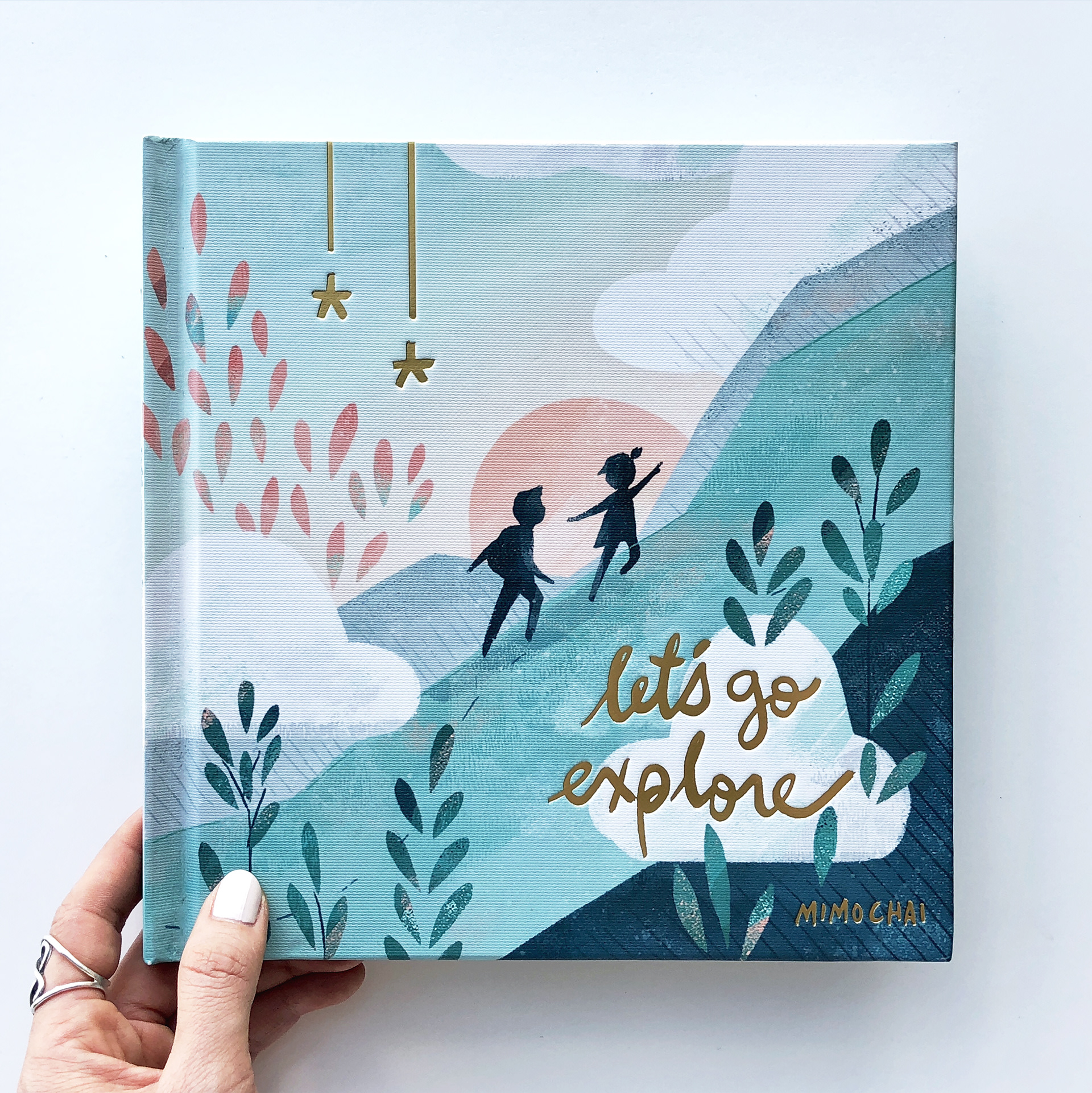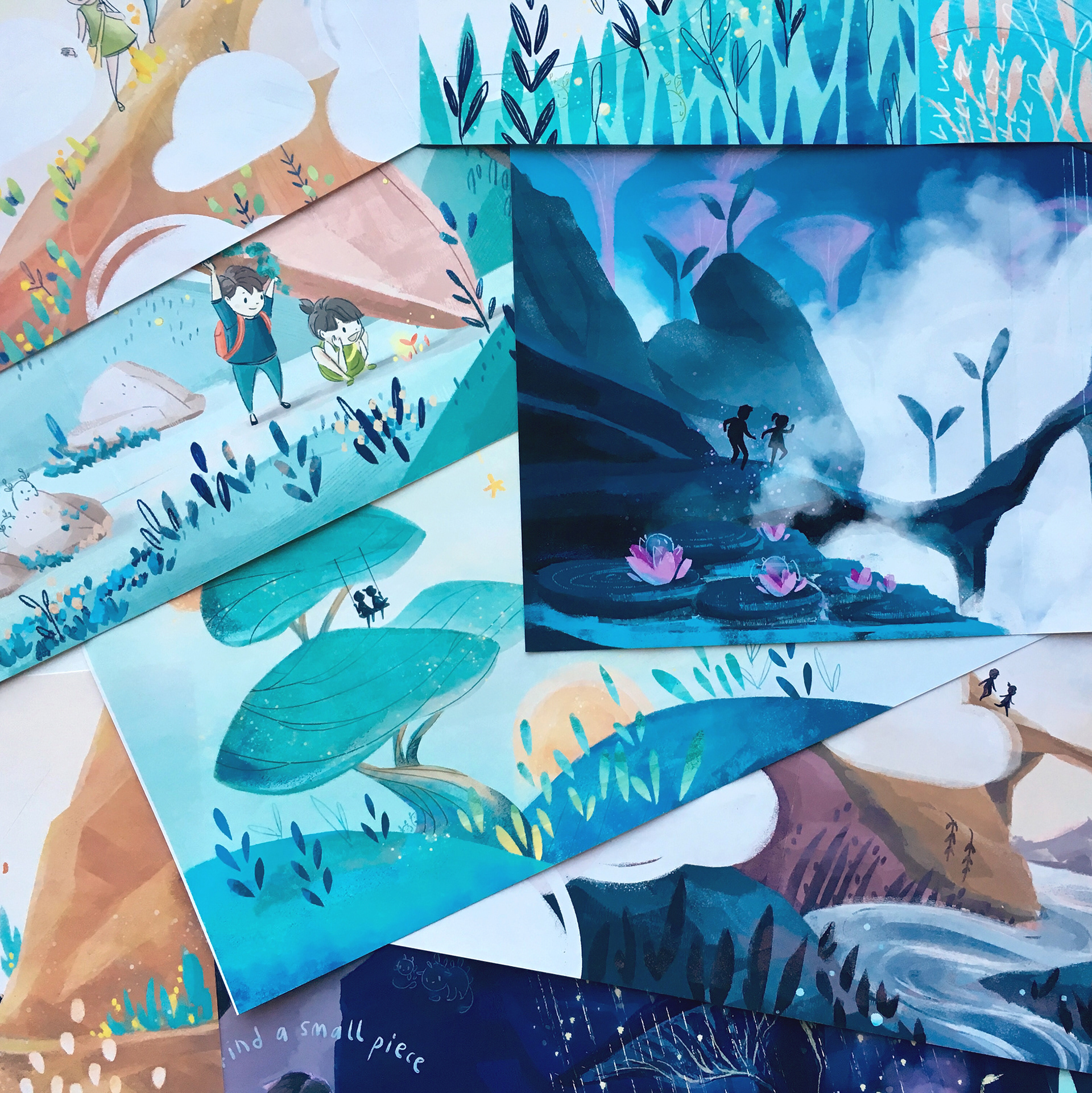 I'm so excited to be returning my focus back to Mimochai. You can find more information at Mimochai.com.
Please check back for updates in Spring 2020.